When you buy your next device, pay attention to its Wi-Fi compatibility – whether you're buying used or off the shelf.
This article is for you if you're fiscally conservative, crave a good deal, or like to use technology past its due date.
If you've seen 802.11 – followed by a letter or two – on a device or box, you're looking at a Wi-Fi standard. Wi-Fi is a wireless technology that enables your devices to connect to the internet.
With more than 1,000 Wi-Fi standards, let's focus on the most popular ones to look for and how they're used.
802.11a – The grandaddy. This standard, under perfect conditions, can achieve speeds up to 54 Mbps.
802.11b – Popular for Wi-Fi during the turn of the century and supported speeds up to 11Mbps
802.11g – Arrived in 2003 to reach 54Mbps on a lower frequency band
802.11n – Covered both frequencies and attained speeds up to 600 Mbps with more range.
802.11ac – Introduced the era of Gigabit speeds in 2013 using the 5 GHz band.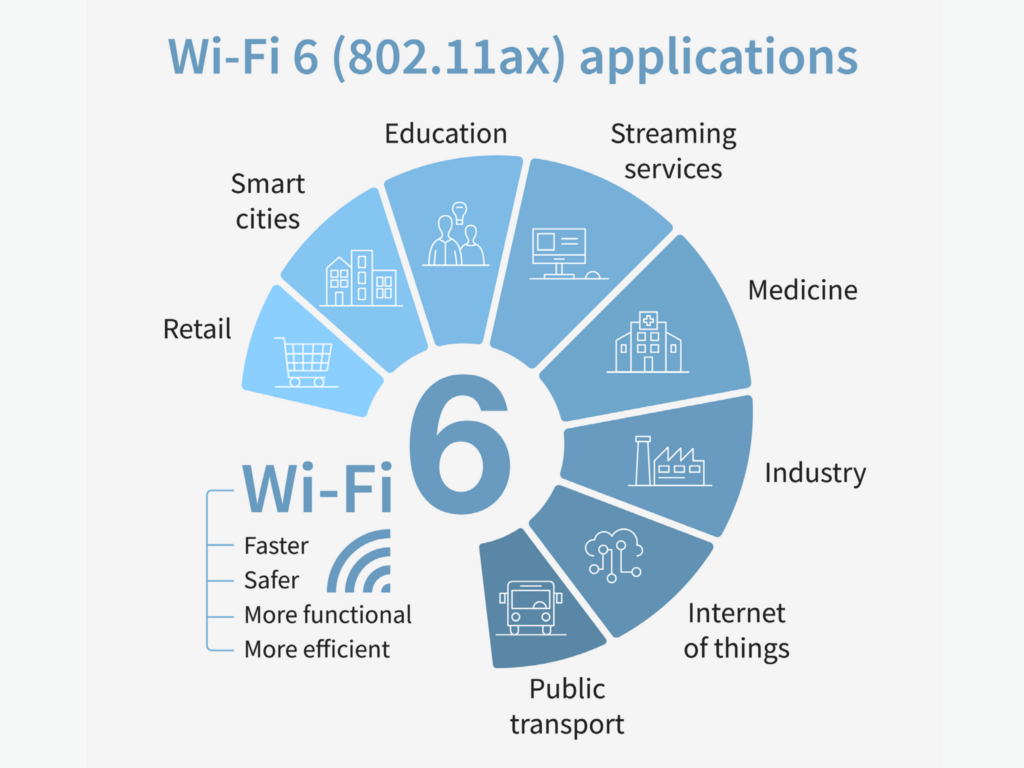 You may have heard about Wi-Fi 6. Providing speeds up to 10 Gbps, this Wi-Fi network protocol reduces gamers' lag and improves businesses' security. Also, more devices can simultaneously access this wireless network.
So, what's the issue with having a legacy device that tries to connect to a newer Wi-Fi standard? Legacy devices may not be able to reach the speeds advertised with your Wi-Fi or not connect at all.
CL Tel Customer Service Supervisor Hillary Bartell recalled a story of new parents having issues connecting their baby monitoring system to their Wi-Fi network.
A baby monitor's importance can't go understated, so it's understood that Hillary knew it would be a relief if she could solve this CL Tel customer's problem. 
Before speaking with Hillary, the customer had spent 30 to 60 minutes resetting, configuring, and more with the product's help desk. Within minutes, Hillary confirmed that the problem wasn't a faulty device or Fiber Internet connection.
The problem: the baby monitoring device used an older wireless standard. Hillary logged into our software platform, creating a custom Wi-Fi network that the device could use.
Hillary's questions. The customer's answers. This process. It took less than five minutes to find a solution.
The next time you find a deal, make sure the device is compatible with your Wi-Fi standards before hitting the buy button.