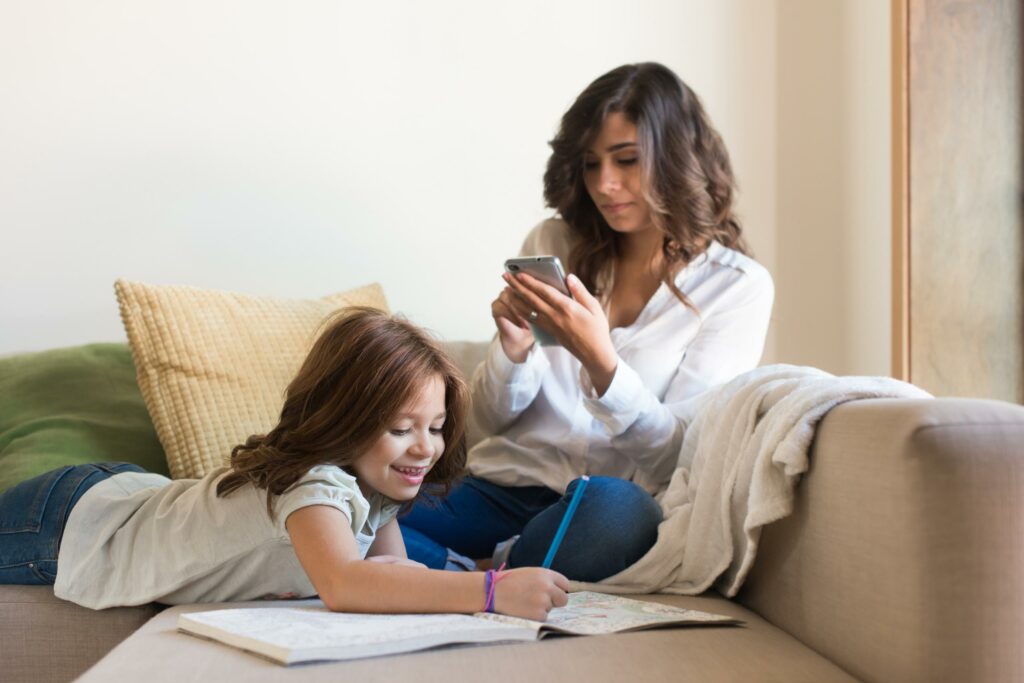 Control Your Wi-Fi From Your Smartphone
Take advantage of basic parental controls, guest networks, the ability to change network names and more for free through the easy-to-use CL Tel Wi-Fi app.
Added Security & Control in the Palm of Your Hand
The CL Tel Wi-Fi app is easy to use on your mobile device or tablet. From adding a home guest network to scheduling Internet pauses when your kids need a break, our mobile app provides easy control to fit your needs. Plus, the basic app is free to all who use CL Tel Fiber Internet services.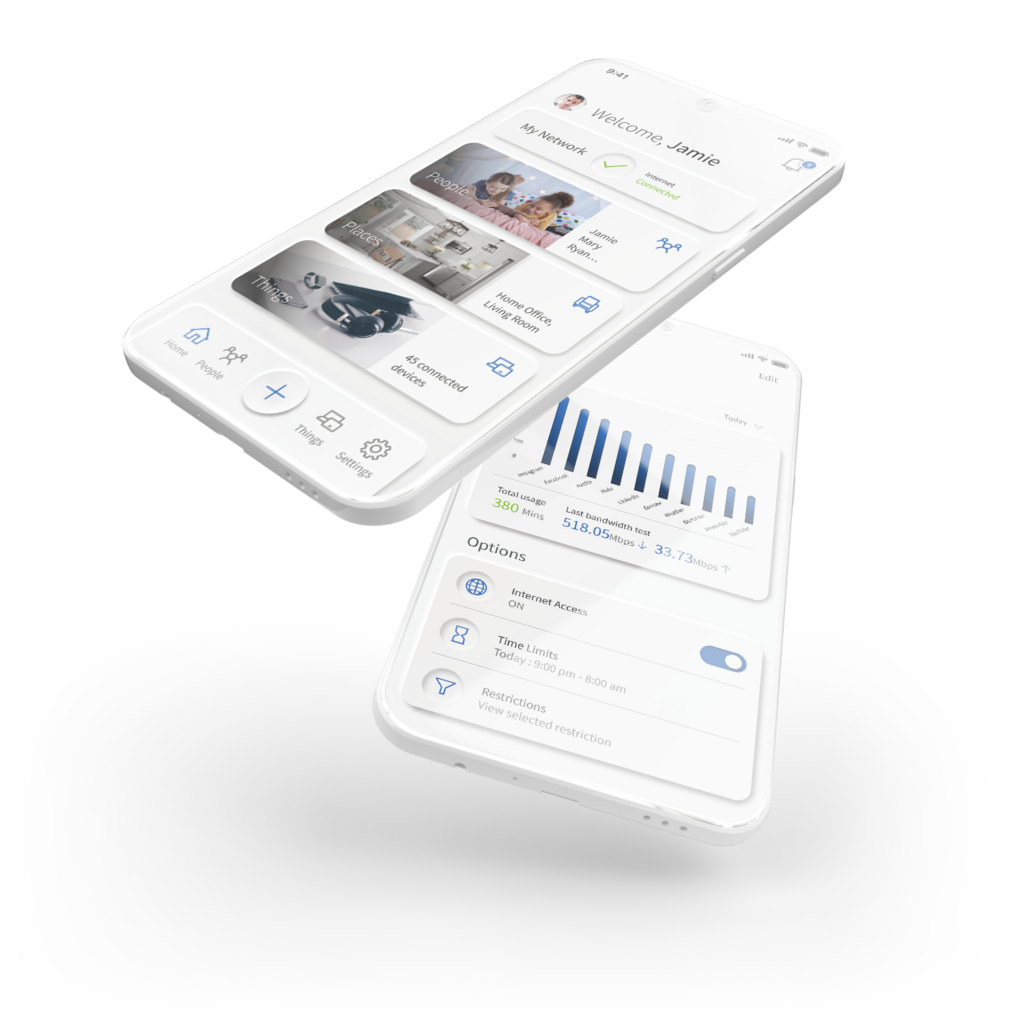 Upgrade Your Experience With Experience & Protection+
Parental Control
Keep your kids safe online with Experience & Protection+. This upgrade allows you to set Internet downtime for devices, filter content based on your child's age and your preferences, enable safe search and prioritize traffic on your network for Quality of Service (QoS) while working from home, gaming and streaming.
Enhanced Security
Experience & Protection+ enhances your network's security beyond our already incredibly safe connection. It includes virus and intrusion blocking at the router level and tools to help you choose what content should be passed through your network and what should be stopped.
$7.95/month
Choose Your Features
The basic, free version of the app does a lot—Experience & Protection+ does even more.
CL Tel Wi-Fi Mobile App

Included FREE!

Experience & Protection+

Add Guest Network

✓

✓

View Connected Device Information

✓

✓

Basic Parental Control

✓

✓

Create profiles

✓

✓

Name and add an image for profile

✓

✓

Add/remove devices to each profile

✓

✓

Manually turn a profile off or on

✓

✓

Schedule offline times

✓

✓

View Network Map

✓

✓

Reset SSID and Password

✓

✓

View Network Usage

✓

✓

Conduct Speed Tests

✓

✓

QoS – prioritize traffic by type (Work From Home, streaming, gaming, etc.)

✓

Filter content by category

✓

Filter content by application

✓

Filter content by website

✓

View approximate usage per profile

✓

Add time limit to application per day

✓

Enable/disable Safe Search

✓

Enable/disable YouTube Restriction

✓

Content filter VPN/Proxy

✓

Continually scan for and protect against viruses and malicious content

✓

Protect connected devices at the router level – not just individual endpoints

✓

Receive virus and intrusion block notifications

✓

Customize protection level for entire network, per profile, or per device

✓