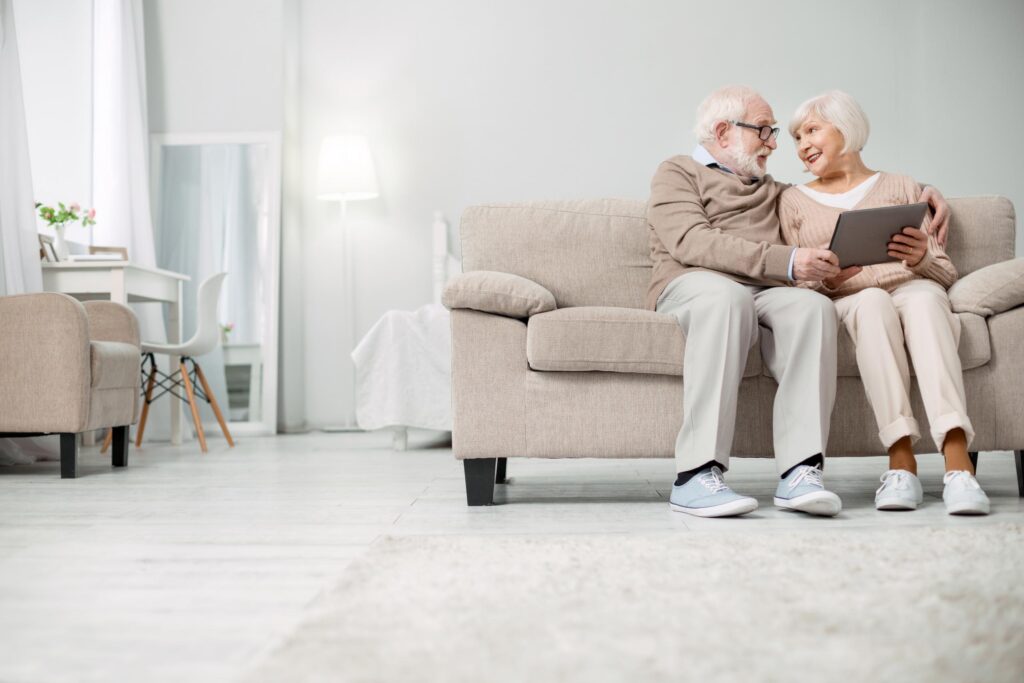 Medical Alert
Medical Alert devices save lives. In the event of a fall or medical emergency, our Medical Alert systems can help you call for help or notify your family in seconds. Protect yourself with Medical Alert services by CL Tel.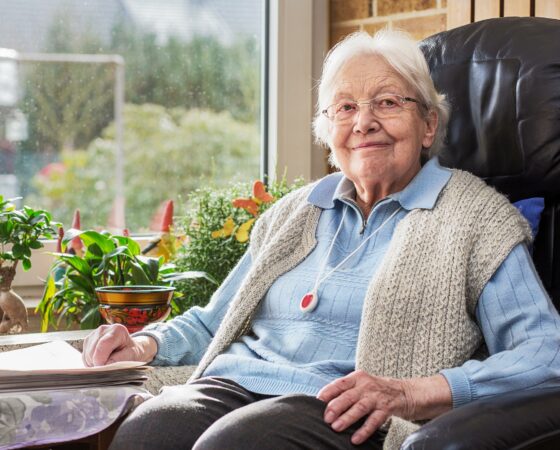 Live Independently & Give Your Loved Ones Peace of Mind
Medical Alert provides life-saving communication at the press of a button, allowing you to live independently while providing peace of mind to your loved ones. Whether you want your alert to call 911, a caregiver or a family member, CL Tel can help.
Our Medical Alert service isn't just for those of advanced age. In fact, it's a helpful tool for individuals of all ages with life-threatening medical conditions.
Versatile and Easy to Use
Our Medical Alert equipment is easy to use and versatile, so you can choose the right option for you. Plus, your Medical Alert is backed by 24/7 service you can trust.
Can be worn as a necklace or bracelet
Extended coverage in and out of the home communicates up to 400 feet from the base
Large-size console buttons ensure confident, easy use
High volume setting — ideal for hard-of-hearing people
Can be used as a regular speaker-phone with three programmable speed-dial buttons
Up to 16 customizable voice reminders — for medicines, food, appointments, etc
Power failure and low battery alerts
24-hour backup battery
System automatically self-tests
Optional automatic fall detection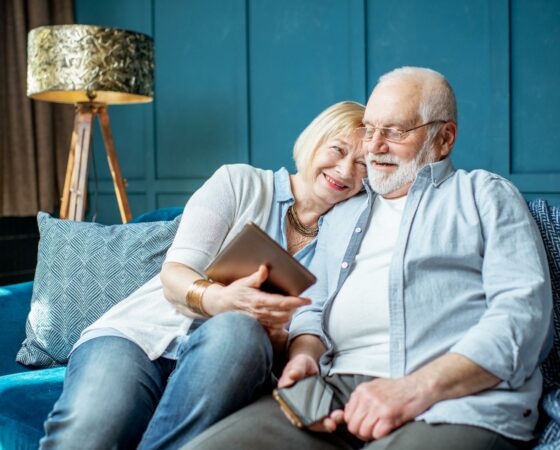 When seconds matter, you can trust CL Tel's Medical Alert services. We can help you get the medical care or support you need instantly. Simply push your "help" button at any time to connect to our 24/7 trained support team. The skilled team will know you by name and will assist you in securing help.
If there is an emergency, our trained staff will call to dispatch an ambulance or notify a family member or neighbor. Our Medical Alert services are customizable, so you can choose who we should notify and when.