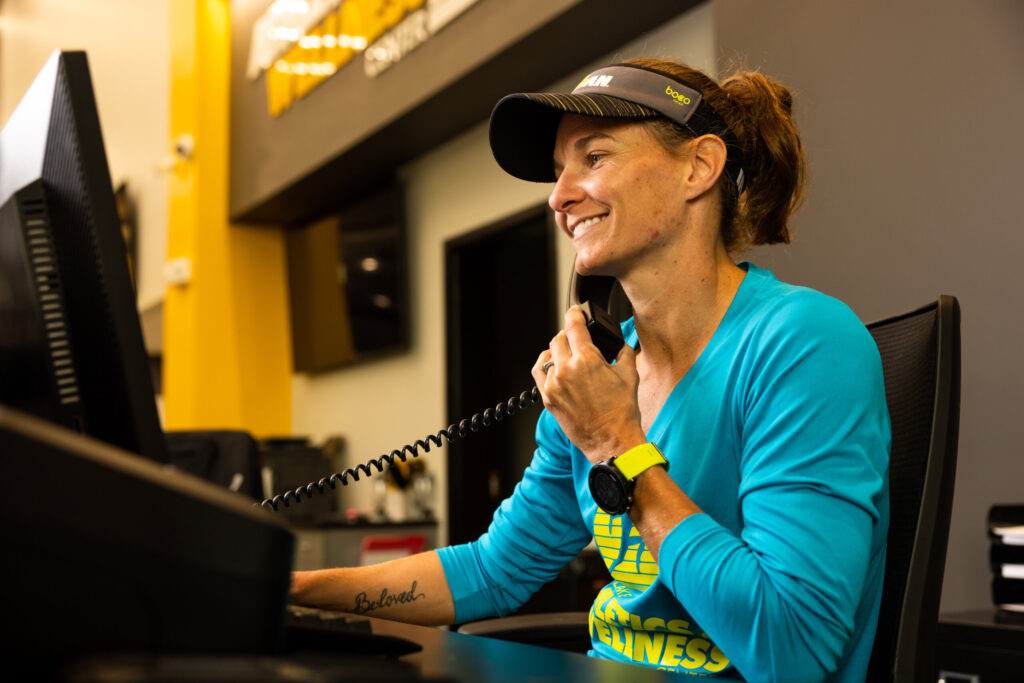 Stay Connected to Your Customers and Team
When it comes to business, connection matters. So, whether you're serving your customers or meeting with your vendors, you need a Phone service that works as hard as you do. CL Tel offers feature-rich Hosted VoIP and Unified Communications as well as reliable traditional voice services.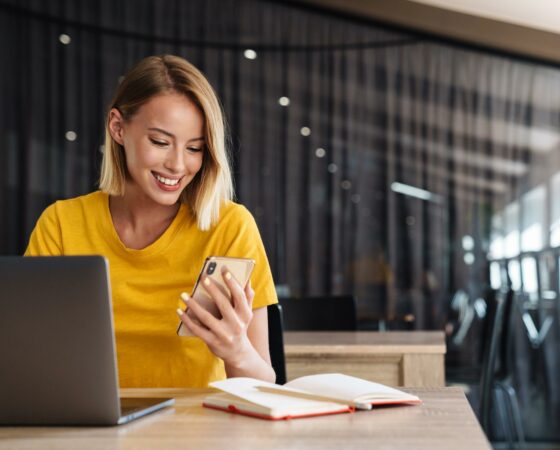 Our Hosted VoIP services are budget-friendly, typically costing much less than a traditional landline setup. Plus, Hosted VoIP enables you to quickly scale up or down, depending on the ebb and flow of your business. SkyBlue is a subsidiary of CL Tel and is the largest Hosted VoIP and Unified Communications provider in North Iowa.
SkyBlue offers unlimited long-distance and local calling, resulting in cost consistency each month. SkyBlue also handles all software updates and patches so you don't have to. And when paired with CL Tel's 100% Fiber network, the reliability and call quality is unmatched.
You'll also have access to the MaX UC mobile app, which allows you to take your office with you or even eliminate your deskphone altogether. Other features include chat and presence integration, a slick web interface and HD quality calling.
It's all the bells and whistles with none of the headaches.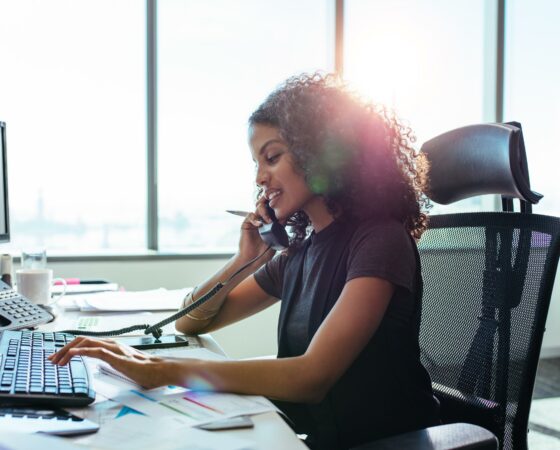 Traditional Voice Services
When reliability matters most, our traditional voice services deliver. Traditional Phone service enables you to run your business via phone regardless of power or the weather, and SIP trunks, PRIs and T1s are time-tested tools you can rely on. Plus, we work with industry-leading technology from Poly, Cisco, Metaswitch and more to create a phone system that fits your unique needs.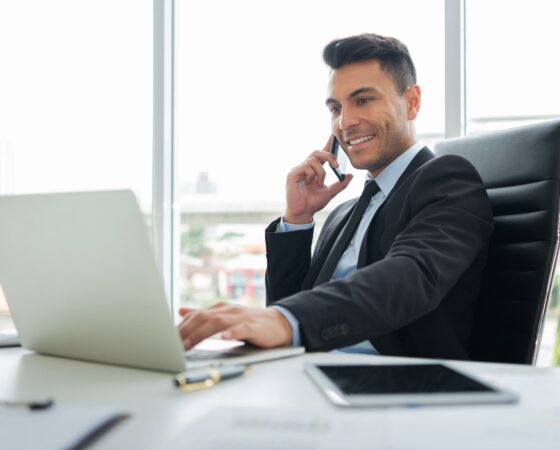 Full-Service Custom Solutions
The experts at CL Tel have decades of experience helping businesses build reliable, fast and high-quality business phone networks. During our initial consultation, we'll discuss your needs and determine whether Hosted VoIP or a traditional landline solution will work best for you. We'll then build a custom solution to fit your business.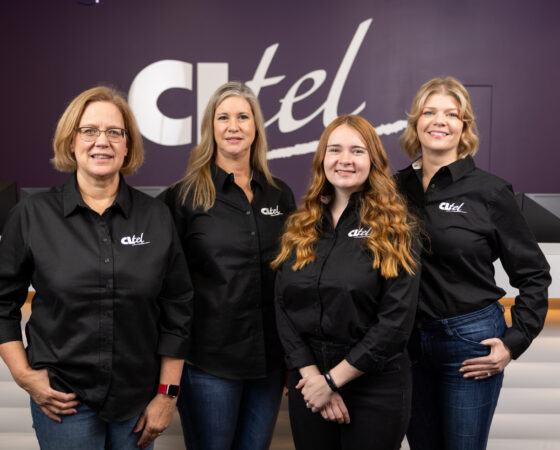 Our Help Center is available to help you 24/7 with questions regarding your Phone service. Whether you're having trouble with your connection or want step-by-step instructions for taking advantage of a phone feature, you'll find answers to your questions here.