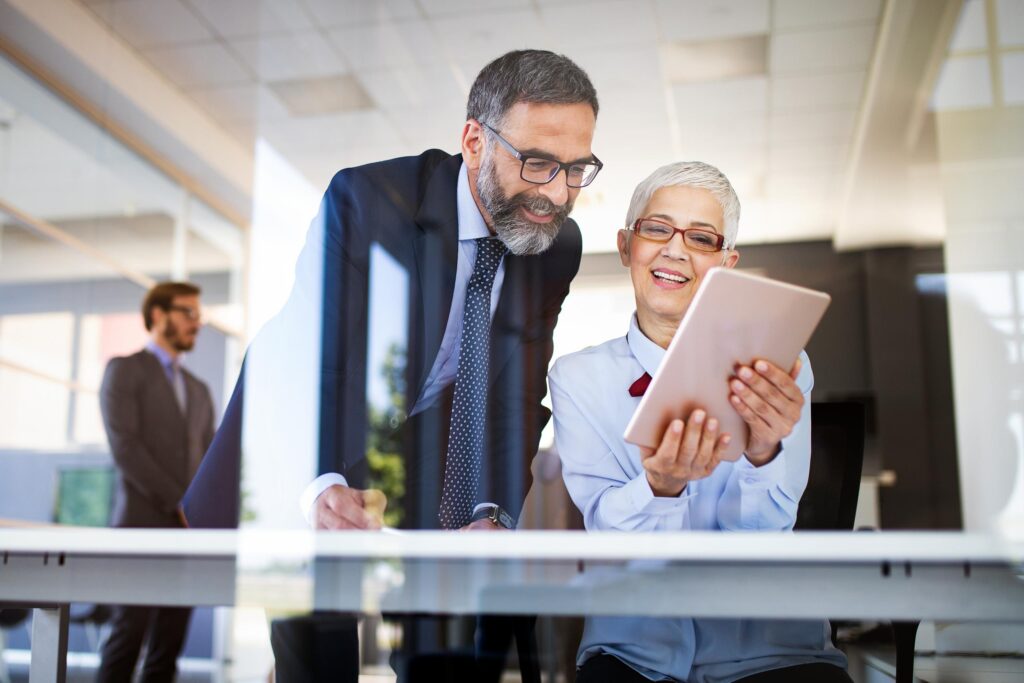 Security & Monitoring
CL Tel is your local, trusted business security expert. We serve businesses of all sizes and types, ensuring they have the tech tools and support required to protect their property, assets, employees and customers.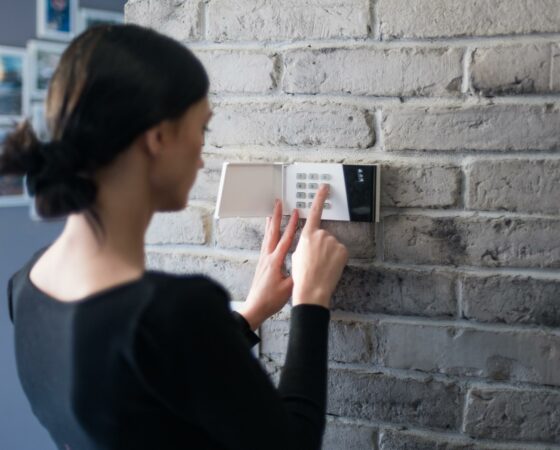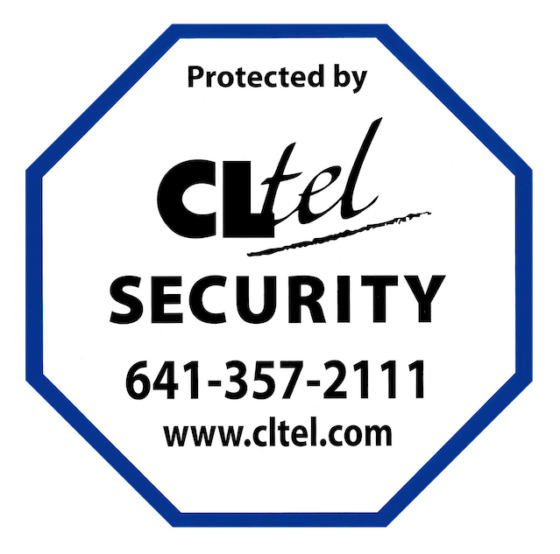 Custom Protection for All Businesses
CL Tel is proud to offer custom security services to businesses of all sizes. Whether you're a mom-and-pop restaurant or an enterprise with multiple locations, we have a security plan to fit your needs.
Plus, our capabilities enable us to help protect businesses in all industries. Whether we're placing smart sensors on your grain bins so you can monitor your grain remotely or helping you make sure you locked the door of your main street boutique after closing, we've got you covered.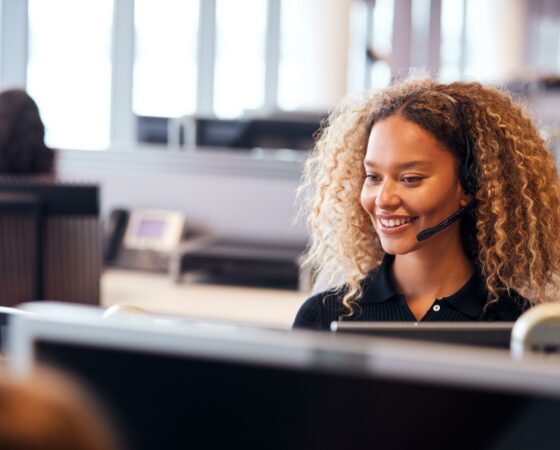 With CL Tel, you can focus on running your business while we focus on your protection. Our team of security experts is available 24/7, day or night. While you take that well-deserved vacation or go home to spend time with your family, we're still on the clock.
Features
CL Tel's security and monitoring services offer everything you need to protect your business, employees and customers.
Entry Attempt Notifications
Your system will alert you and the necessary authorities any time an attempt to enter your business occurs via your mobile device.
Live Surveillance Video Feed
Want to keep a close eye on your business? Through live surveillance video, you can see what's happening on-site from your mobile device.
Remote Locking & Unlocking of Doors
Lock and unlock your business doors remotely, from anywhere. Perfect for checking doors after a meeting or allowing the cleaning crew inside after hours.
Alarm Notifications
Need alarms inside your business? Enable your Lyric smart security system to alert you any time an alarm sounds, day or night.
Custom Smart Sensors
Smart sensors can do anything from notifying you of frozen pipes to alerting you about an issue with your grain bins. CL Tel can help you customize smart sensors to fit your needs.
Smart Environment Control
Change the temperature in various offices, set the lights to turn off at closing time and more with smart environment control.
Glass Break Notifications
If a window breaks or glass shatters from inside your business, receive an alert notification on your phone instantly.
Enterprise Access Control
Give your employees access to your business by key fob, card swipe or individual entry codes.
Control Everything From Your Phone
Our most popular offering, the Honeywell Lyric product series, features the Total Connect 2.0 app that turns your smartphone or tablet into the hub of security for your business. Using the app, it's easy to control your security settings, receive alerts and notifications, and view your cameras remotely. In addition to solutions from Honeywell, we offer numerous other services like video surveillance from IC Realtime and more.