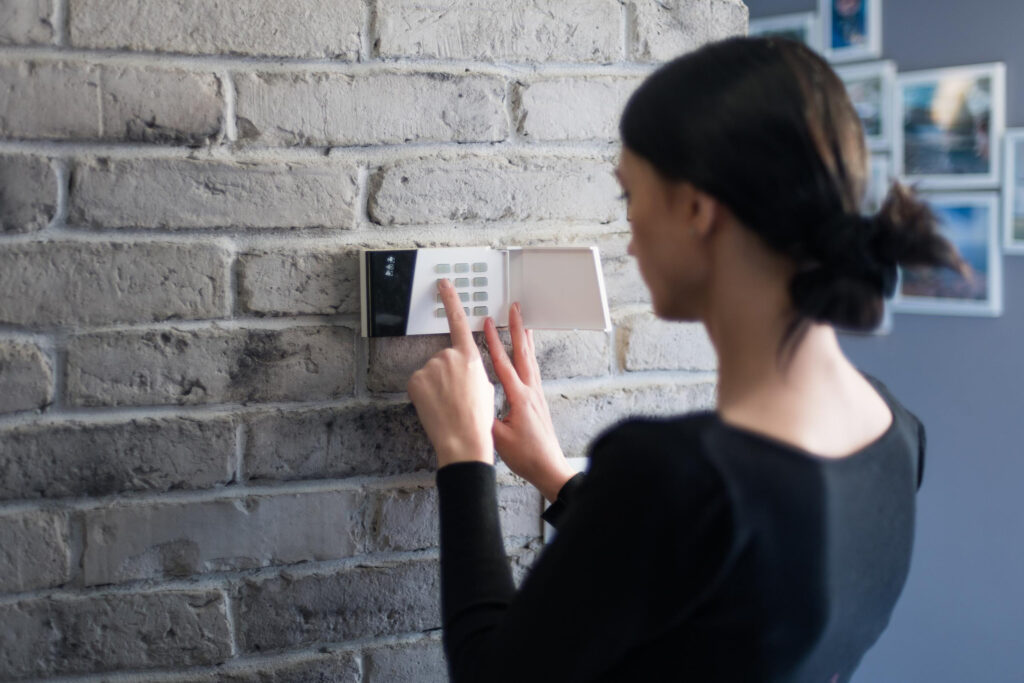 Security & Smart Home
From surveillance cameras to smart thermostats, we deliver the tech tools you need to improve the functionality and safety of the place you call home.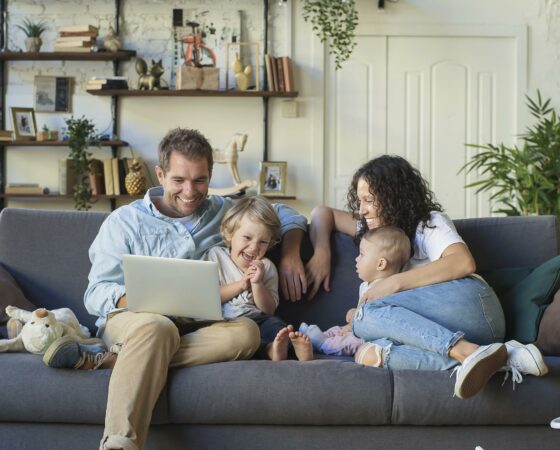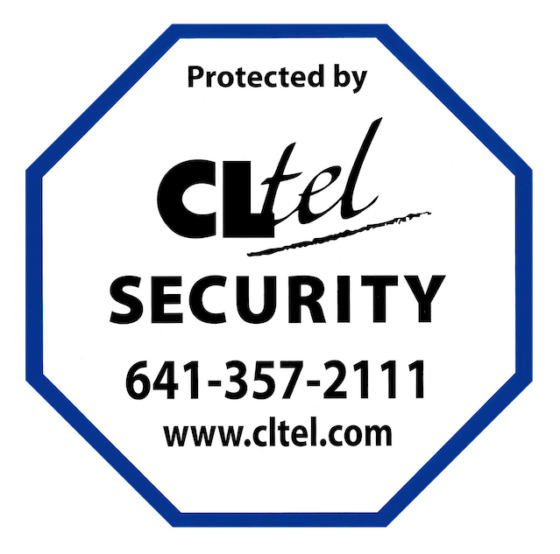 One Trusted, Local Expert
Whether you live in North Iowa or have a lakehouse you visit throughout the year, the security of your home matters. As Iowans ourselves, we're your trusted, local experts. With security professionals on staff, we're here to stop any threat in its tracks, from intruders to frozen pipes.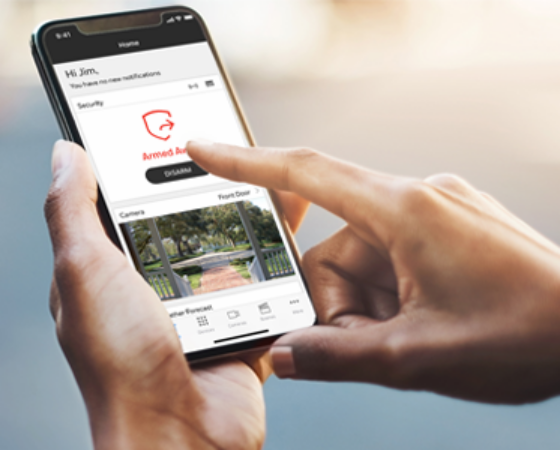 Control Everything From Your Phone
Our most popular offering, the Honeywell Lyric product series, features the Total Connect 2.0 app that turns your smartphone into a hub of security and home connectivity. It's easy to control your security settings, thermostats, lights, locks and cameras wherever and whenever. Whether you're across the street or on the other side of the world, the app helps you secure and manage what matters most. In addition to solutions from Honeywell, we offer numerous other services like video surveillance from IC Realtime and more.
Features
Our home security and smart home services are completely customizable. After a free in-home consultation, we'll help you choose the security and smart features you need for your home.
Entry Attempt Notifications
If an intruder should try to enter your home by picking a lock or breaking a door, your system will notify you and/or the authorities immediately.
Temperature Control
Control the comfort of your home from your phone. Turn the thermostat off as you leave for work or update the temperature as the Iowa weather changes.
Lock & Unlock Doors
Never again forget to lock your doors after you leave. Use your smart device and Lyric to lock and unlock doors remotely.
Alarm Alerts
Have alarms set inside your home? Set Lyric to notify your smartphone or device should those alarms sound any time, day or night.
Smart Scenes
Schedule lights to turn on as the sun goes down or schedule the front door to unlock for the babysitter at the same time every week. The options are endless.
Glass Break Notifications
If a window breaks or glass shatters from inside your home, receive an alert notification instantly.
Live Surveillance Video Feed
View your live surveillance video feeds 24/7 using your smartphone, tablet or computer.
Water Leak & Frozen Pipe Sensors
Iowa's winter weather is unpredictable. Place sensors on your pipes and be notified if they freeze to prevent costly damage.
Voice Control
The Lyric Controller responds to simple voice commands, letting you enjoy convenient, hands-free home control.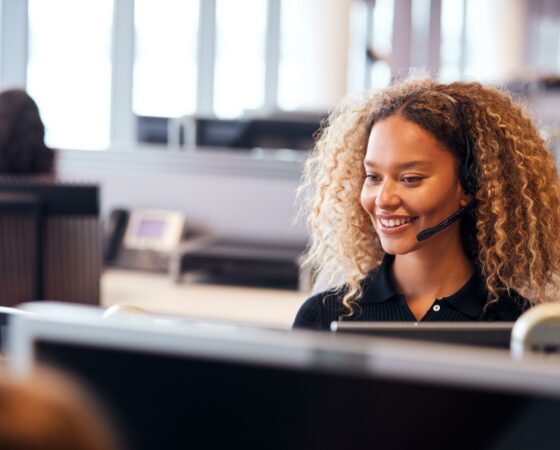 When you allow CL Tel to provide security for your home, you can travel, sleep and play knowing your home is protected at all times. Our team of security experts is available 24/7, day or night, so you can have peace of mind.
From the Honeywell Lyric to industry-leading IC Realtime, Comporium and more, we have the security and smart home solutions to fit your specific needs.