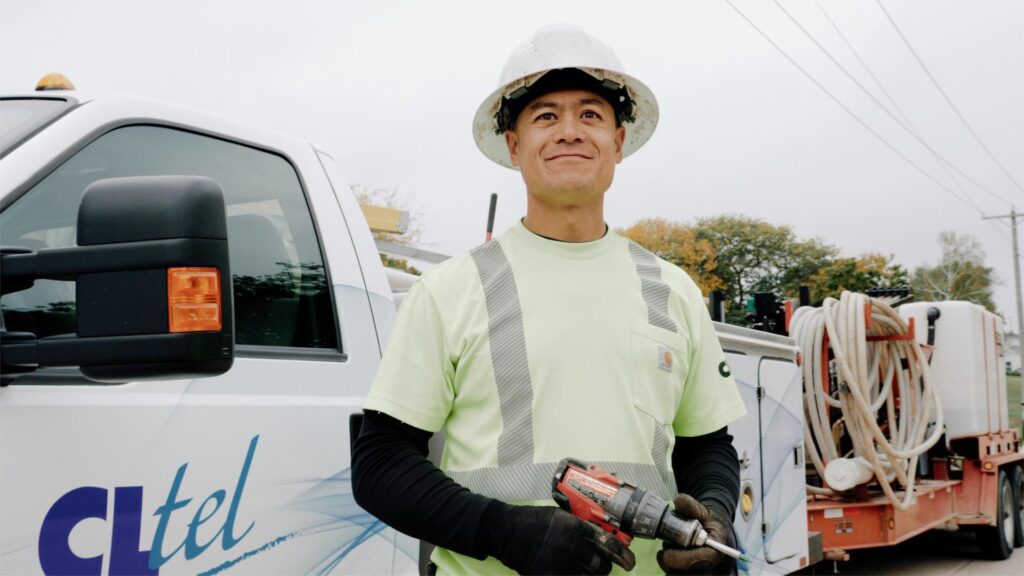 Careers
At CL Tel, we're dedicated to providing innovative telecommunications services and support to North Iowa communities. Do you want a rewarding career driven by service and the pursuit of excellence? If so, join our growing family!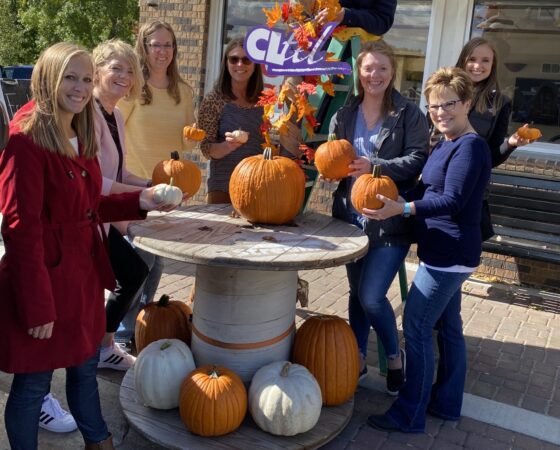 CL Tel is a 5th generation family-owned and operated company. And as a member of CL Tel, you'll become a part of our family, too. You're not just a number here—we do what's necessary to truly support and care for our team. After all, we couldn't do what we do without you.
Team Member Testimonials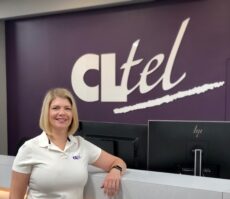 I really enjoy working here because of all of the staff & the culture. Everyone is very friendly & easy to work with. We all work together as a team & have each other's back to get the best & most efficient outcomes to all aspects of the job.  We set goals & are recognized for making them.  The training is always on-going & there is always something new to learn.  It is very rewarding & fulfilling to help our customers.
CL Tel is a wonderful place to work. We are treated with respect and fairness. Everyone works as a team to get things done.  Working here you feel like you are a part of a family.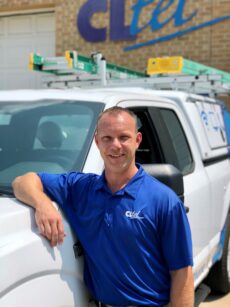 I got to experience the CL Tel culture as a contractor before being fortunate enough to join the team full time. The dynamic among the team is almost like family.
As a Field Technician, I enjoy the variety and constant growth my job provides. I get to work with the latest technology and deal with different customers every day.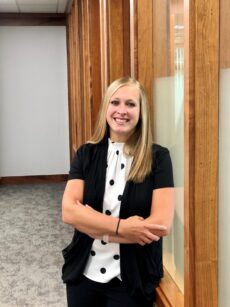 CL Tel is a fun and exciting place to work. Being a member of the CL Tel team feels more like being part of a work family than an employee of the company.
CL Tel stresses the importance of a healthy work life balance and allows for flexibility which is very important to me as a wife and mother of three.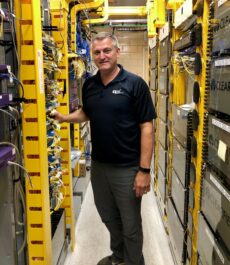 I started working for CL Tel in 1998 as an installation technician. I immediately sensed strong family values and was overwhelmed by how welcoming everyone was.
Currently, I am the NOC Supervisor, and we have a strong team of co-workers that can respond to customer requests, troubles, and deadlines in a quick and professional manner.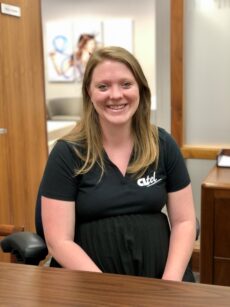 There are so many great things about CL Tel, but a couple that come to mind are the culture and collaboration.
I love that I get to work around positive people that keep me motivated and inspired to work and better myself. Everyone here shares the same vision and is dedicated to our mission.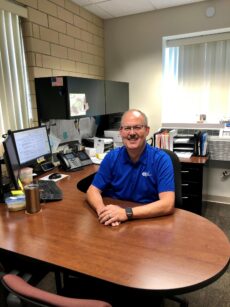 Working at CL Tel is great! It's a family-oriented environment, and we're always involved in community activities. I would have to say that every day is something different, it never gets boring or routine.
We are very progressive in technology, cutting edge services and products. The fact that people retire from CL Tel after 40+ years would indicate what kind of great place it is to work.
Perks & Benefits
Health & Dental Insurance
We provide free dental coverage and pay 85% of our employees' medical insurance. In addition, we contribute thousands of dollars each year to each employee's Health Savings Account, and all CL Tel team members receive long and short-term disability coverage at no cost. We also offer term life insurance up to $50,000.00.
Paid Time Off & Holidays
Time to rest and recover is critical to your well-being. Our competitive PTO & Holidays policy provides PTO and sick leave days, plus the five major holidays and bereavement.
401(k) Retirement Plans
We provide 401(k) plans with a contribution percentage match and safe harbor profit sharing. We also provide paid 1-on-1 advisory meetings with pension consultants. Providing a career you enjoy and can one day retire from matters deeply to us.
Wellness Program
Our award-winning Wellness Program includes an annual reimbursement amount for fitness center memberships and/or gear, a step counting program through which you can earn hundreds of dollars per year, free lunch-and-learns on a variety of topics including fitness and stress management, and so much more.
Free Communication Services
We provide free internet, TV, and phone services to all CL Tel team members who live in our service territory.
Tuition & Education Assistance
Interested in furthering your education? We reimburse 100% of tuition upon successful completion of college courses related to your job.
We Give Back to Our Community
Serving our neighbors is the driving force behind our company. Whether we're volunteering with a local non-profit, providing scholarships to high school graduates or providing Fiber broadband to the local library, everything we do is for the communities we serve.
If you're passionate about giving back, CL Tel is the place for you.
Open Positions
Interested in working for CL Tel but not seeing a position for you?  We're always looking for high-quality people to join our team.  Complete our application and send us your resume, and we will see if we can find a spot for you.
As a part-time Residential Sales Representative, you will be at the forefront of our mission, working primarily outside in the vibrant communities of Clear Lake and Ventura. You will be able to engage with CL Tel prospects and play a pivotal role in establishing new connections within the community. This exciting position requires excellent people skills, customer empathy, problem-solving abilities, active listening, perseverance, and a commitment to upholding the Golden Rule.