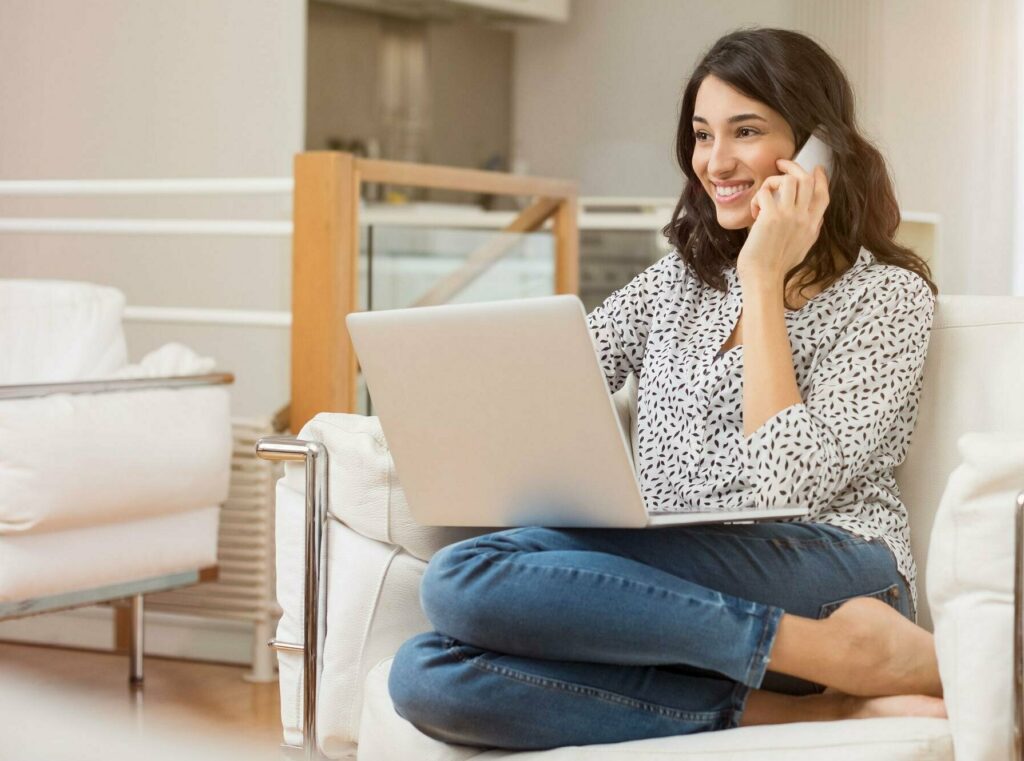 Residential Phone
CL Tel is in the business of keeping you connected. With both Digital Voice and Traditional Phone options, we have Phone services to fit your family's needs.
Explore Phone Options
Choose from our fiber-powered Digital Voice (VoIP) option or Traditional Phone service. Both feature reliability and connectivity you can count on.
Digital Voice
Unlimited long-distance and local calling plus 14 calling features*. All powered by your Fiber Internet connection. Add the MaX UC Mobile App to seamlessly take your home phone with you on the go.
Unlimited long-distance
Unlimited local calling
14 calling features*
MaX UC Mobile App upgrade available
Voicemail not included.
Internet service required.
Traditional Phone
Keeping you connected to family and friends has been our priority for over 100 years. Add a traditional phone line to your home for reliable calling.
Unlimited local calling
14 calling features*
Voicemail not included.
Calling Features
Whether you choose Digital Voice or Traditional Phone, we include 14 calling features to help you make the most of your Phone service. Additional calling features are also available.
CALLER ID
Prevent your phone number from appearing to the person you are calling.
Per call blocking:
Dial *67 before dialing each call.
All call blocking:
You may subscribe to this service on an ongoing basis by calling the CL Tel office at 641-357-2111.
There is a one-time charge for this service.
You may unblock this service on a per call basis by dialing *82 before making a call.
Receive calling line information from an incoming call – even while you are already connected to another call.
This service requires a special Caller ID/Call Waiting unit or phone. When combined with Call Forward, Don't Answer on Call Waiting, and Voice Mail, the user receiving the call can check the Call Waiting on the Caller ID display and decide to answer the call or let it go to voice mail.
Call Forwarding & Waiting
Last Call Return
At the command of *69, your phone will dial the last caller's number.
Speed Calling 8/30
With Speed Calling, you'll no longer have to remember frequently called phone numbers. You can choose to have a short list of eight telephone numbers (speed calling 8) or a longer list of thirty telephone numbers (speed calling 30).
Unlimited Three Way Calling
This service is perfect for those who regularly need to add a third individual to their local or long distance conversation.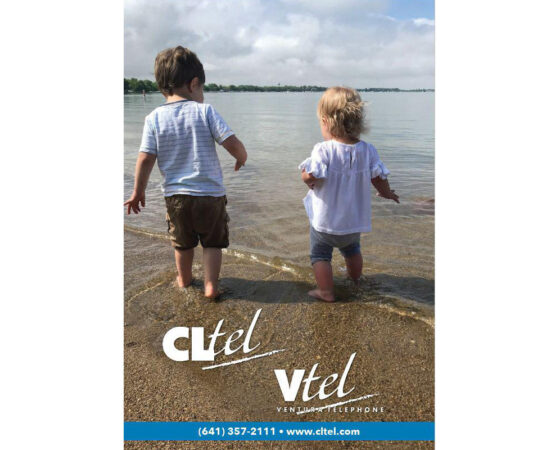 Looking for a business number? Want to connect with a family member or friend? Our Directory is an easy-to-use digital phone book featuring numerous businesses and thousands of residential numbers. Plus, physical copies of our directory are available at our office. See who you can connect with by visiting our directory today.
Lifeline, ACP & Relay Iowa
Lifeline and the Affordable Connectivity Program (ACP) are federal assistance programs that provide a monthly discount on telecommunications services to qualifying low-income families. Relay Iowa provides the communication tools that individuals with hearing or speech disabilities need to connect with others. Learn more about these services to see if you qualify.
"Just got off the phone with Hillary to ask about service since I will be moving to Clear Lake in July and I have NEVER experienced such incredible over the phone service from a cable/Internet provider. Efficient, friendly and no gimmicks. Five stars from the start!"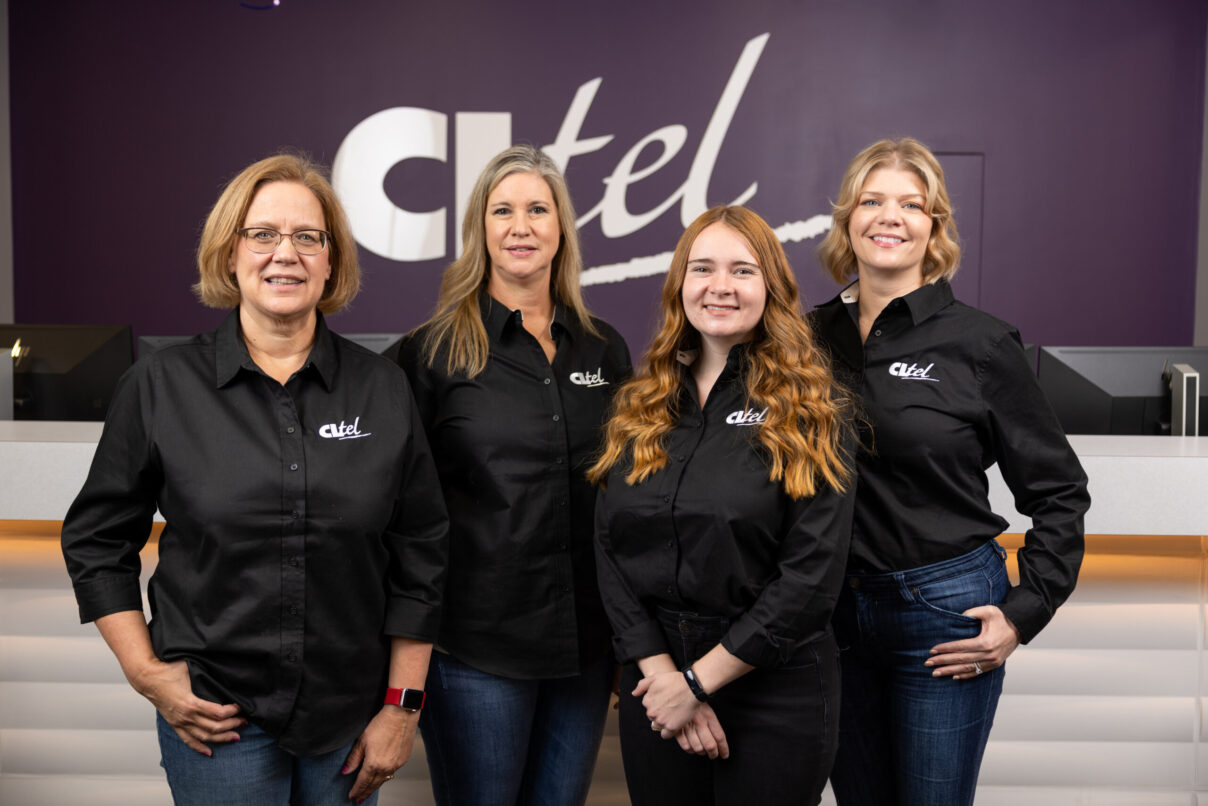 Have questions about your Phone service? Need some help troubleshooting a connection issue? We've got you covered. Visit our Help Center for helpful tips, tricks and guides.