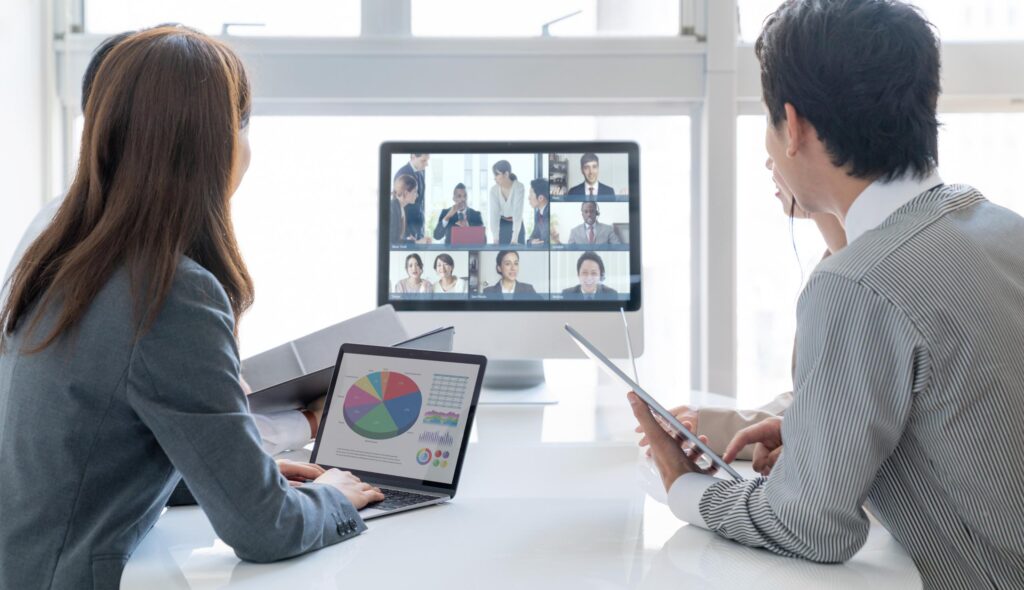 10 Gig-Speed for the Business Class
To take care of business, your Internet must be fast and reliable. Allow CL Tel to provide the ultra-fast Fiber broadband service you need to do what you do best. With speeds up to 10 Gbps and many service plan options, you can serve your customers and provide easy collaboration for your team on your own terms.
Dedicated Ultra-Fast Fiber Internet
Symmetrical, private and fast Fiber Internet connections are available up to 10 Gigabits per second with no data caps or usage charges.
LAN Services
Have multiple business locations? Point-to-point and multi-point networks can be connected in a virtual network, so all of your locations can work from the same server.
Custom Complex Networking
No networking project is too complex for our team of experts. We're highly experienced in network design, wiring and operation and only use the industry's best equipment from Cisco, Calix and more.
Explore Our Plans
Our various plans make finding the right broadband service for your business simple. All of our Internet plans include the following: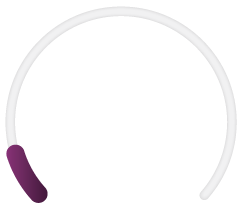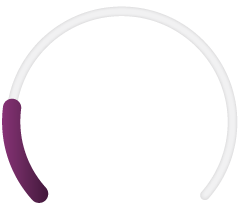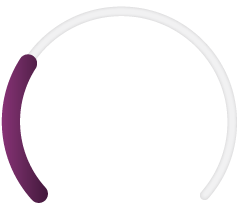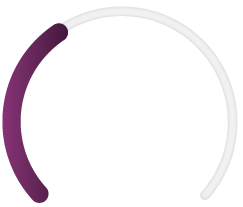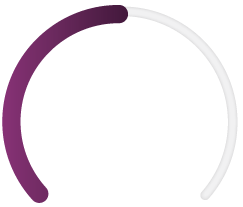 1 Gig/1Gig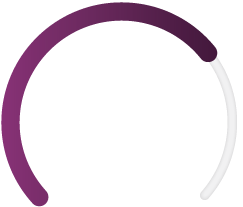 2 Gig/2 Gig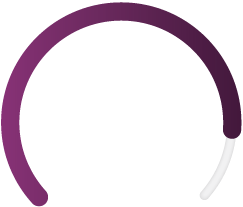 5 Gig/5 Gig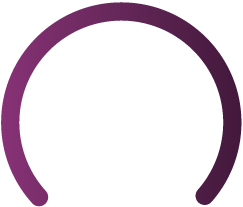 10 Gig/10 Gig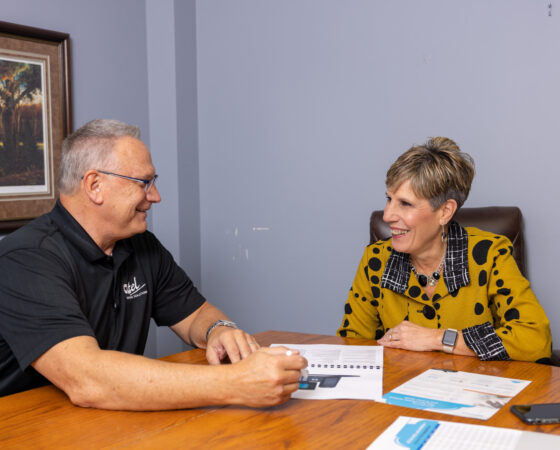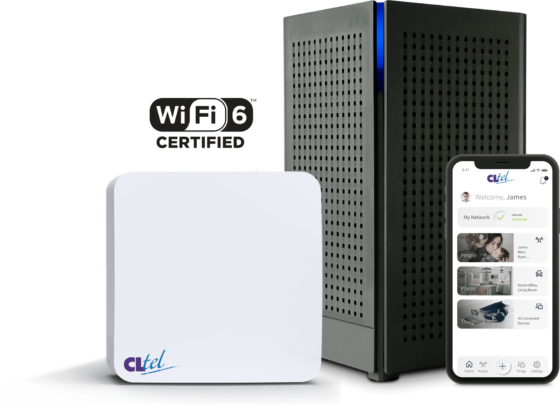 Small business owner? Our Ultimate Wi-Fi service is available to help you manage your network, improve connectivity within your business and provide expert troubleshooting if issues ever arise. Plus, Ultimate Wi-Fi is completely free with your Internet service.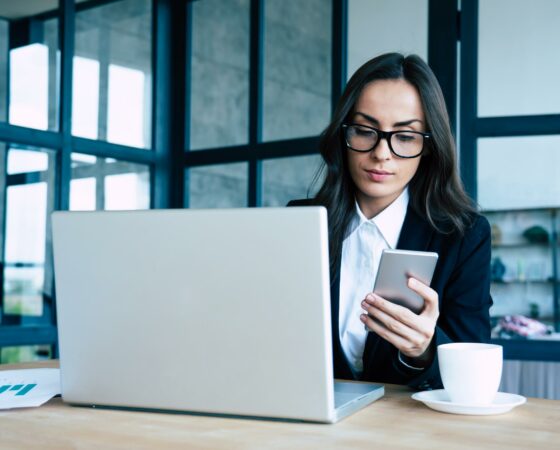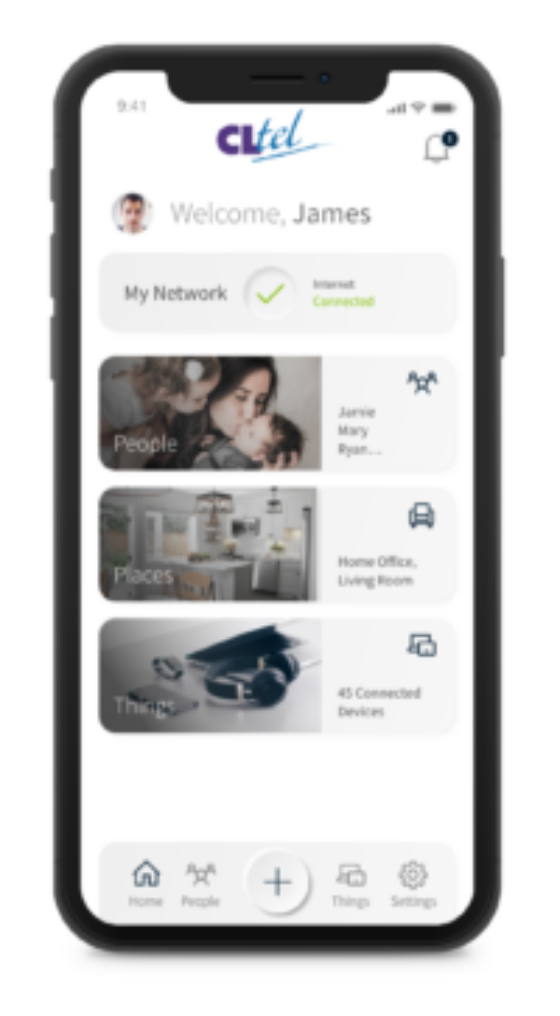 Take full control over your business network with the CL Tel W-iFi mobile app. With a few taps, you can add a guest network for the guests in your lobby, access parental controls, choose which content you allow to move through your network, add or remove devices remotely and so much more.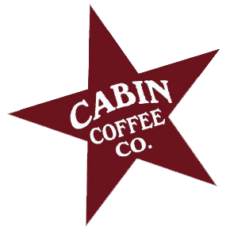 CL Tel is absolutely a joy to work with and their team is very knowledgeable and when we have had questions, they are quick to answer. Furthermore, they possess great character and competence as a company.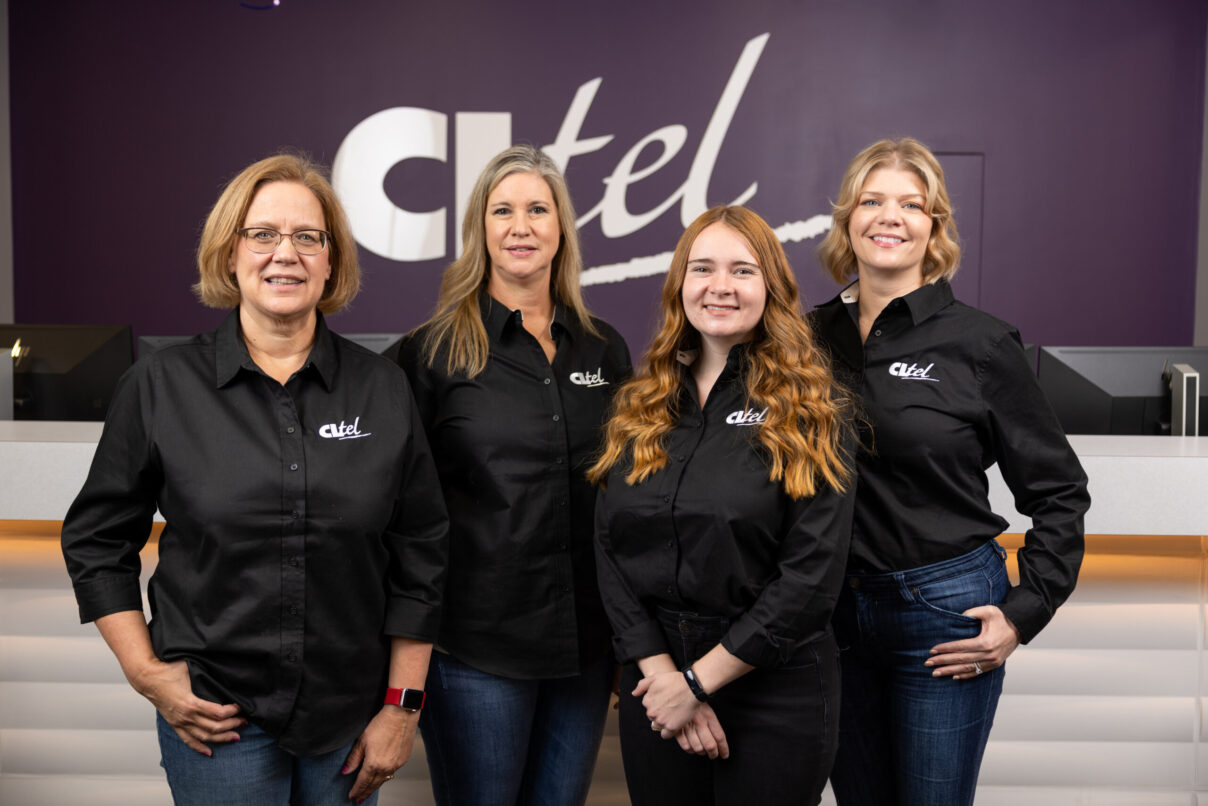 Have questions about your Wi-Fi? Need to troubleshoot your connection? We can help! Visit our Help Center for tips, tricks and insights about your Internet service.