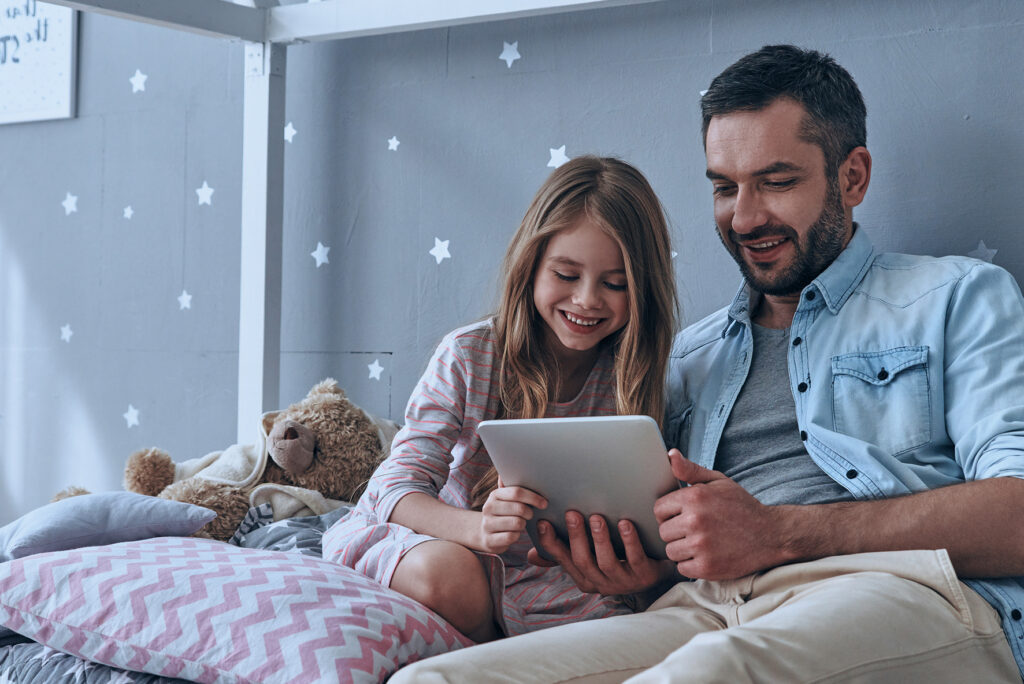 High-Speed Fiber Internet Services for Your Home
From spending time with family over a favorite movie to video chatting with your loved ones, connection matters. Make it simple and fast with high-speed Fiber Internet services for your home.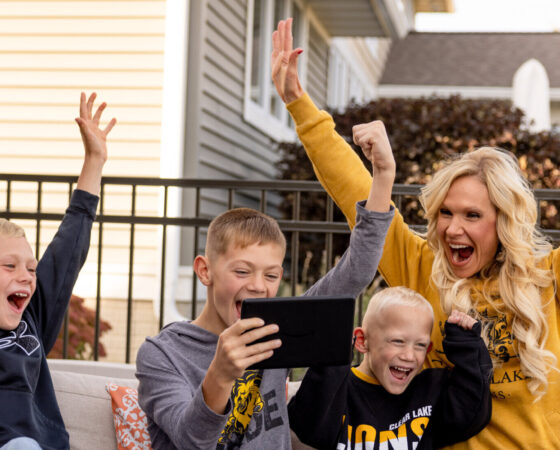 We offer Fiber Internet speeds as fast as 1 Gbps to fit your lifestyle and needs. Plus, you'll get the best bang for your buck with no data caps or usage charges. You'll also receive our best-in-class, 24/7 customer support complete with our Ultimate Wi-Fi service and professional installation. We'll ensure every nook and cranny of your home is covered for the best experience possible.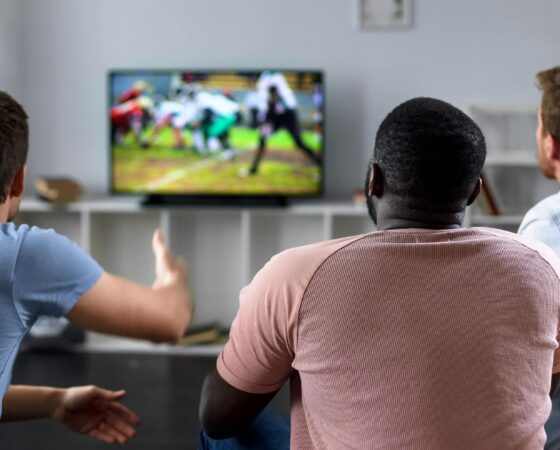 With CL Tel TV, you'll have access to local news and your favorite national networks, plus local programming exclusive to CL Tel. For an even better experience, we include Watch TV Everywhere for free so you can watch your favorite shows anywhere and on any device.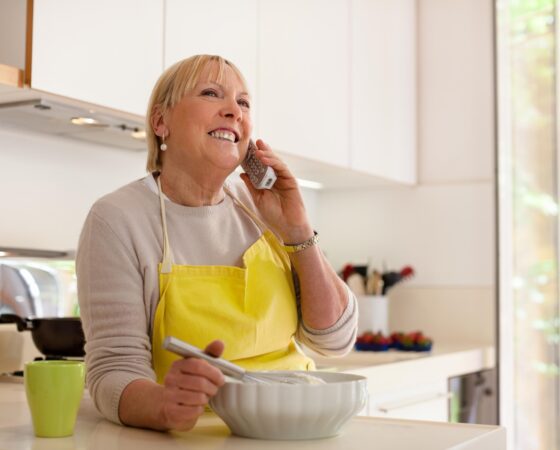 CL Tel offers both Digital Voice and Traditional Phone services to fit your needs. Our Digital Voice service works via your Fiber Internet connection and provides unlimited long-distance and local calling plus other features. Our Traditional Phone service is reliable, working even when the power is out.
Whether for you or a loved one, our wearable Medical Alert services ensure you're connected when it matters most. Access life-saving help with the press of a button.
Manage your home's security via your smartphone, tablet or computer. From security cameras to alarms, we've got the connected smart devices you need to protect your home.
From Wi-Fi 6 routers and mesh devices to the latest in-home cable TV boxes, we use the industry's best equipment to deliver the ultimate experience.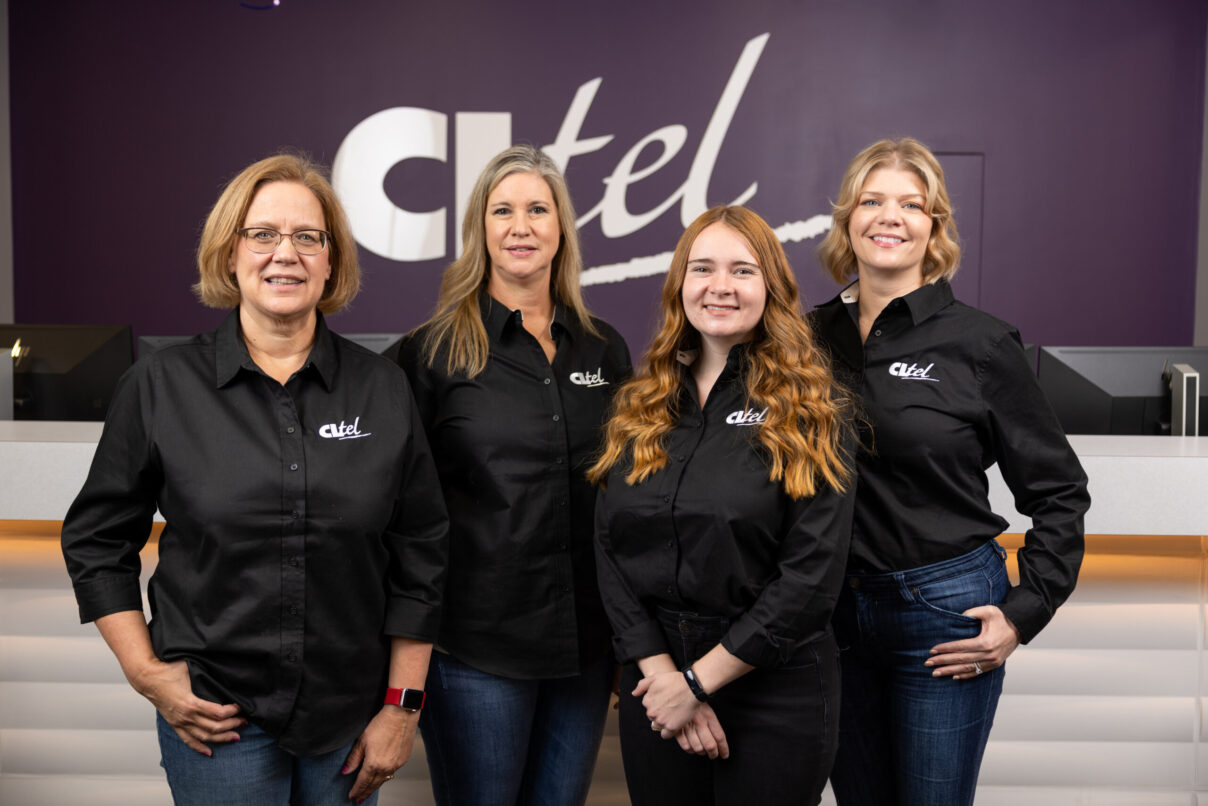 Need Help With Your Service?
Want to make changes to your account? Need help troubleshooting your connection? We're here to help. You'll find answers to all of your questions inside our Help Center.