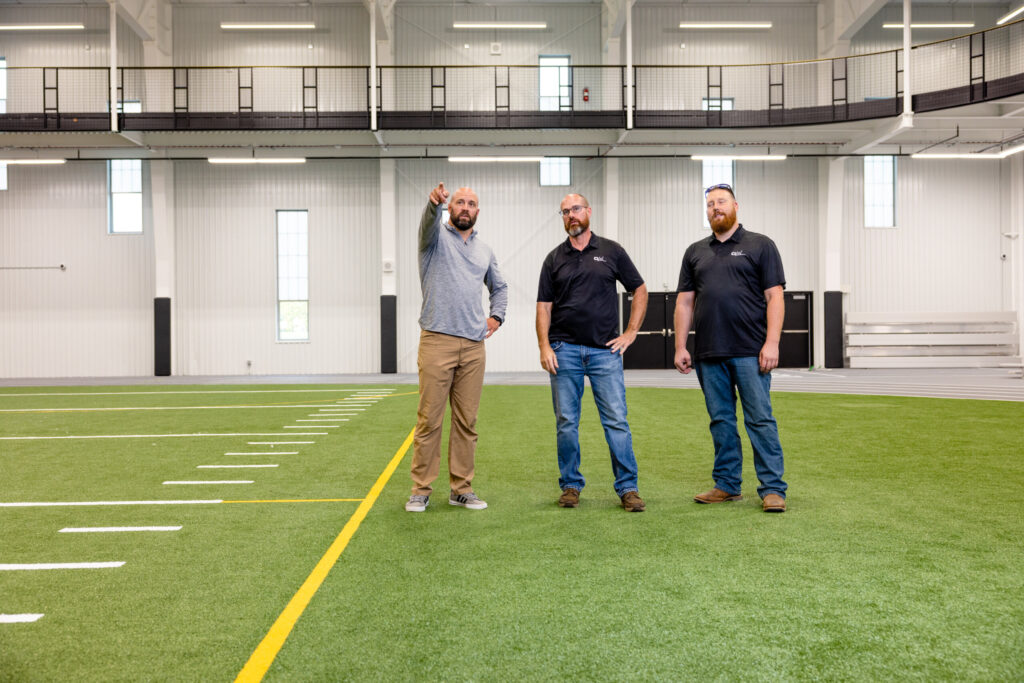 Take Care of Business With Ultra-Fast Fiber Internet
Take advantage of our ultra-fast, symmetrical Fiber Internet, Hosted VoIP Unified Communications and customized telecommunications solutions for business success in Mason City, Clear Lake and Ventura.
Power Your Business With an Underground, Redundant, 100% Fiber Network
Over the past two decades, CL Tel has invested millions in infrastructure, including fiber optics, electronics and switching tech to provide fast, secure and reliable data connections for your business. Leverage the region's most advanced communications services to keep your business connected and collaborative.
Our 100% Fiber network is managed by CL Tel's 24/7/365 Network Operations Center and backed by skilled, local support. Plus, our fully underground and redundant SONET ring architecture ensures you're up and running at all times, regardless of the weather. As scalable as it is reliable, our Fiber powers Fortune 100 companies and mom-and-pop shops alike.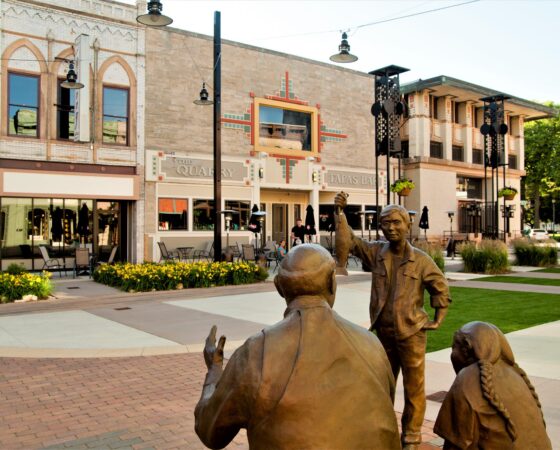 Serving Local Communities
CL Tel is proud to serve the communities we call home. We provide fast Fiber Internet, Phone and TV services to businesses throughout Clear Lake, Ventura and the surrounding rural areas. And we serve hundreds of businesses throughout Mason City with years of continued expansion in the works.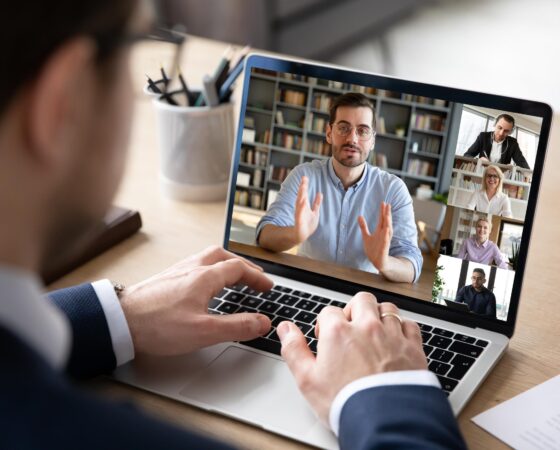 No matter how many devices you run daily, CL Tel provides ultra-fast, symmetrical Fiber Internet service up to 10 Gbps. We'll handle the connection, so you can focus on taking care of business.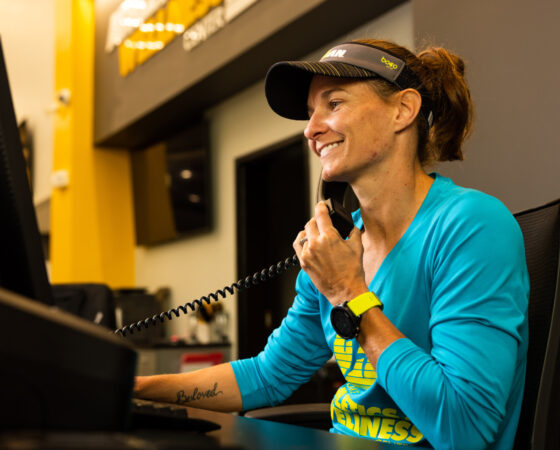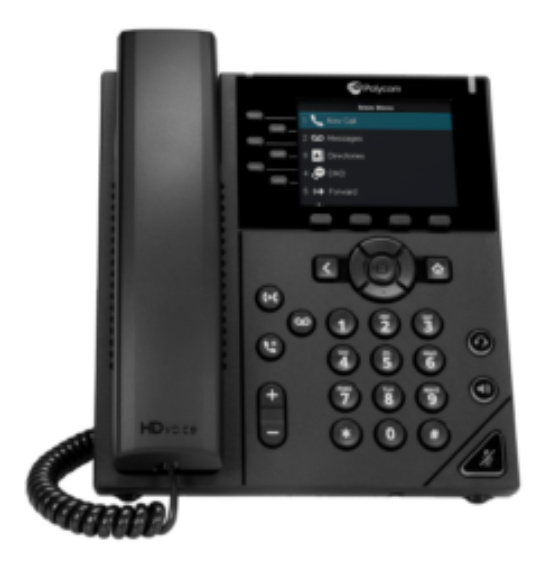 Take advantage of CL Tel's Business Phone options, including traditional voice services, as well as Hosted VoIP solutions by SkyBlue, a subsidiary of CL Tel. From SIP trunks to Hosted VoIP Unified Communications to traditional PBX and more, we have all the Phone services your business needs to thrive.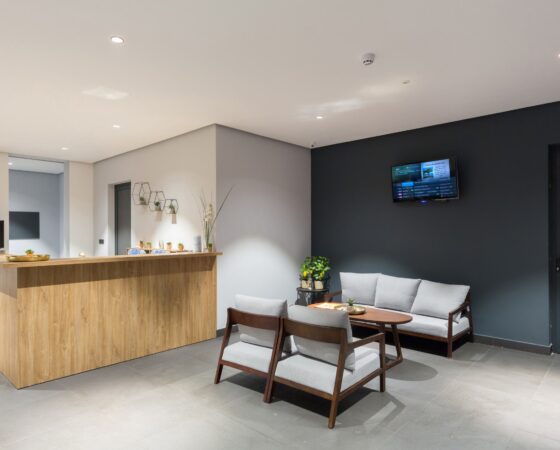 Our TV services ensure your customers and employees alike can rest as hard as they work. From waiting rooms to gyms and hotels to break rooms, you can provide crystal clear TV service via the free CL Tel TV streaming app or a traditional cable box.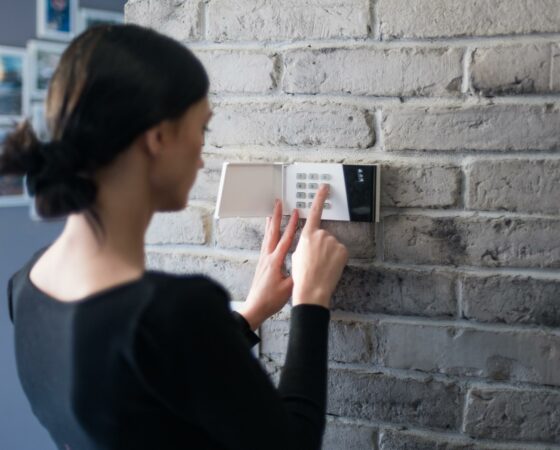 CL Tel makes it easy to protect your buildings and inventory from common threats, including burglary, vandalism, fire and flooding. We offer customized security for businesses of all sizes, which can include 24/7 monitoring by our UL-approved monitoring station or self-monitoring.
Our staff is fully licensed for security system installation and is trained and certified by the Electronic Security Association.
Powered by the Best in the Industry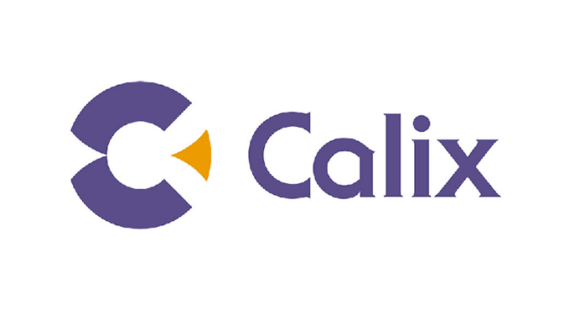 Calix
Our network leverages the industry's best infrastructure from Calix.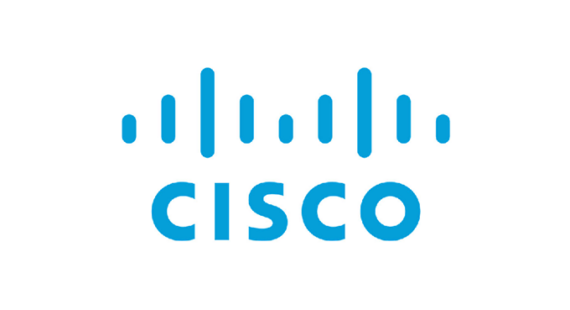 Cicso
Global routing leader, Cisco, powers our renowned reliability.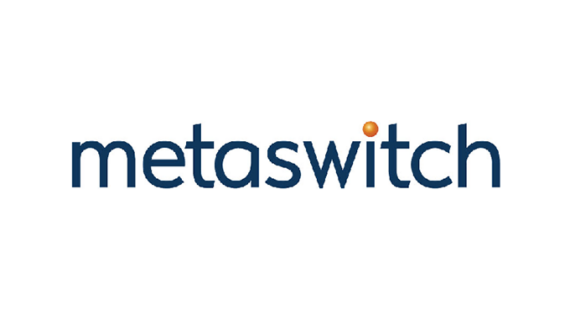 Metaswitch
Better equipment = better calls. All CL Tel calls run directly through our industry-leading Metaswitch.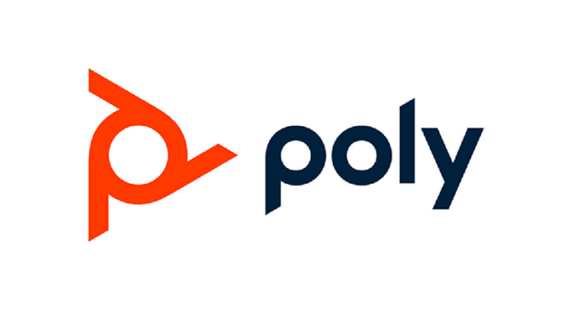 Poly
Our partnership with Poly enables us to help you connect and collaborate seamlessly with high-quality handsets.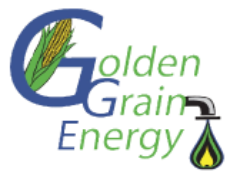 …with CL Tel, I can call and talk to a real person when I have a request or functional questions. The service after the sale for us here at Golden Grain Energy has been exceptional. I would recommend to anyone looking for rock-solid Internet or phone service to contact CL Tel.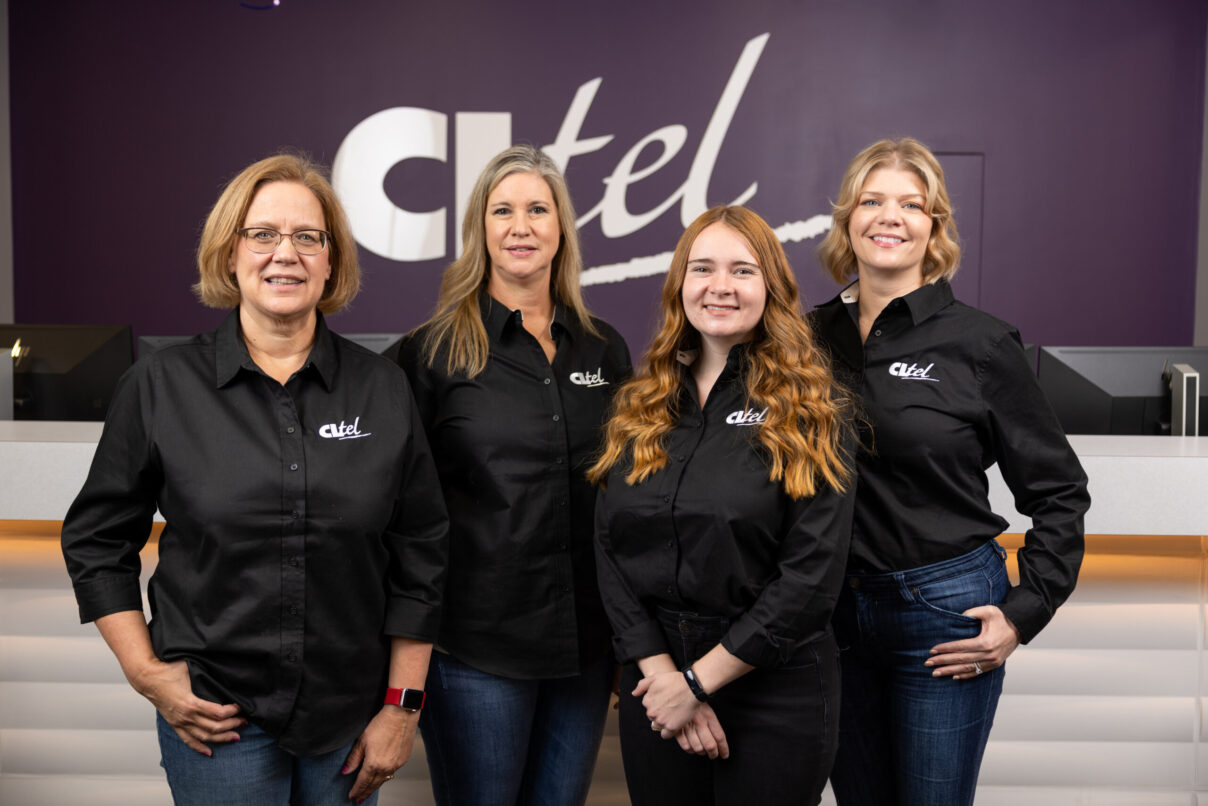 Need Help With Your Service?
From checking your connection status to making changes to your business account, our Help Center is available 24/7. Visit our Help Center for answers to your questions and troubleshooting assistance.