Ready to get our fastest residential Internet speed? It's simple. Just give a little to 'Gig' a lot.
CL Tel customers who bring in at least 30 nonperishable food items or donate $50 to the Clear Lake Ventura Food Pantry will be eligible for a free speed upgrade to 1 Gig during the month of December. All donations will go to the Clear Lake Ventura Food Pantry.
CL Tel is accepting donations through November 17.
Give a Li'l. Gig a Lot.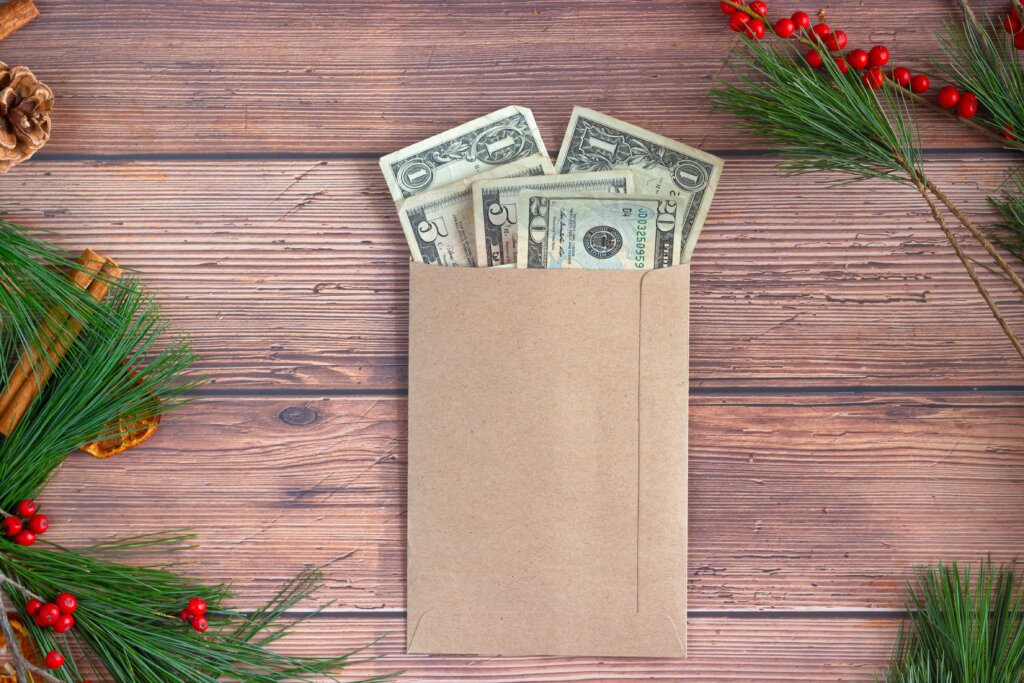 Gig service is our fastest residential tier. You can enjoy our most reliable and robust Internet. This ensures you, your family and your guests can experience a whole household of connected devices. You can do serious gaming, video conferencing, and large file uploads. Additionally, you can stream several movies and shows simultaneously. And you can download content from multiple devices. No more fighting for bandwidth with your kids and guests.
All you have to do is help us restock our local food pantry. Bring items or monetary donations to the CL Tel office in downtown Clear Lake – 107 N. 4th Street. Stop in anytime during our working hours to drop off your donation. We'll keep track of everyone who brings in nonperishable food items or donates $50.
Items can be dropped off at our office between Oct. 16 and Nov. 17. CL Tel will deliver all donated items to the food pantry.
The food drive is a great way to help people live fulfilled lives.
What You Get
If you qualify, you will receive a free speed upgrade to 1 Gig for the entire month of December. You will return to your regular service at 12:01 a.m. on Jan. 1, 2024. At your request, you can upgrade to Gig service beginning Jan. 1 at the normal monthly rate.
Yes. Current customers can leap over two or three speed tiers if you give a little. And new customers can also Give a li'l to Gig a lot.
Join the CL Tel Fiber Neighborhood at whatever level you choose. Meet the requirements above. Get Gig service in December. It's that simple.
CL Tel will notify qualified recipients by email or voicemail before the end of November.
To get the full benefits of the Gig service, ensure you have the most up-to-date router from CL Tel. Because all routers are not created equal, contact CL Tel to see if your router can manage Gig-speed. Call usat 641-357-2111.
Nonperishable Examples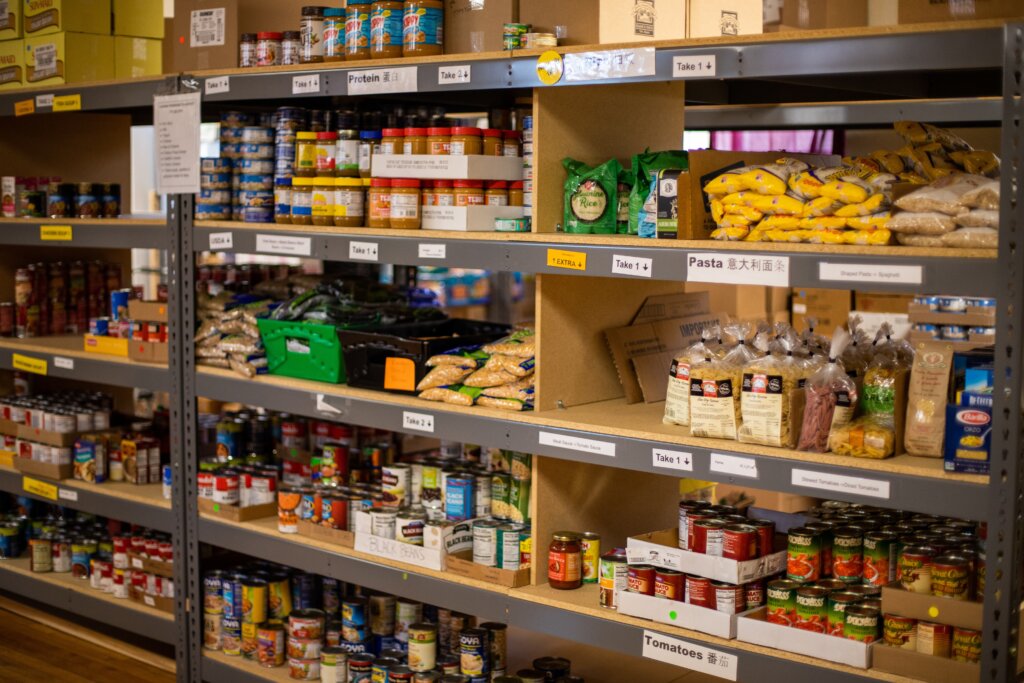 Canned vegetables and fruits
Pasta and rice
Dry beans and lentils
Canned meats and fish
Peanut butter and other nut butters
Cereal and oatmeal
Boxed and canned juices
Granola bars and other snacks with a long shelf life
We cannot accept fresh fruits and vegetables or other items that must be kept cold.
Contact CL Tel with any questions and stop by between 8 a.m. and 5 p.m., Monday through Friday. This promotion will run until Nov. 17, 2023.
Thanks for supporting the families and individuals in our area.