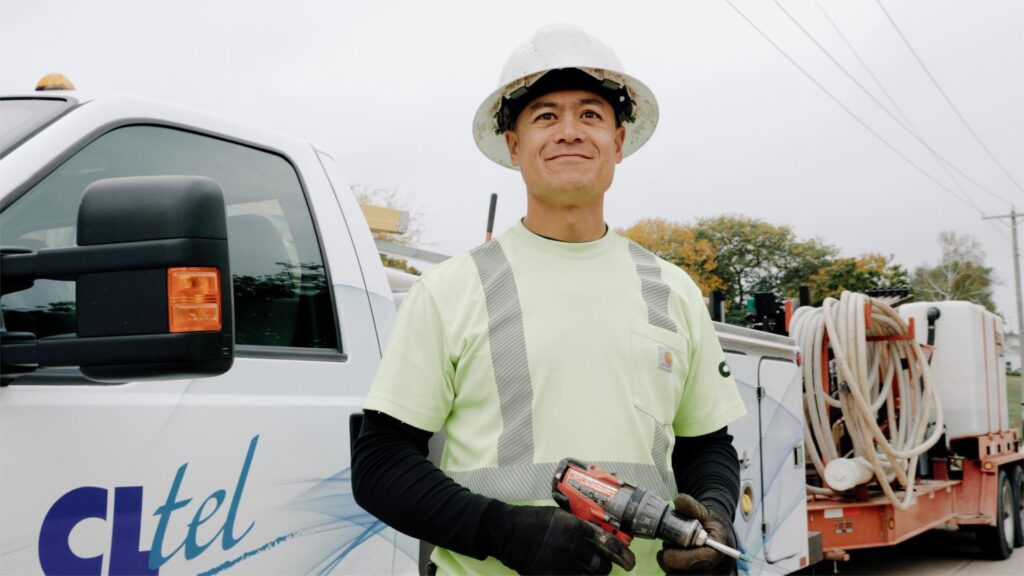 Why Fiber?
When it comes to choosing Internet connectivity for your home or business, there are many options out there.  Yet, when speed and reliability matter most, there's no better choice than a 100% underground, Fiber-to-the-Home network.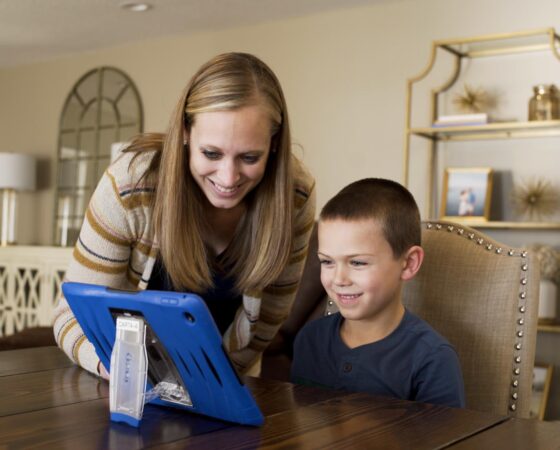 In a world of connected devices, Fiber is future proof. As our Internet needs continue to shift and increase daily, Fiber continues to evolve to meet those demands with unparalleled speed and reliability.
But not all Fiber is created equal – our 100% Fiber network is also 100% underground.
When everything we do from video calling our loved ones to shopping online depends on connection, CL Tel Fiber is the Internet option that can handle it all.
Benefits of Fiber
Fiber delivers the best Internet speed and performance available for homes and businesses. Whether you have 5 devices or 50, Fiber has you covered with its many benefits.
Bandwidth
Fiber optic Internet networks carry incredible amounts of data to homes and businesses, improving bandwidth for the fastest Internet speeds available.
Reliability
Fiber is more reliable than other service delivery options, but not all Fiber is created equal.  Through storms and potential interference, CL Tel's 100% underground Fiber network stays reliable.
Eliminate Lag Time
Fiber handles whatever you throw at it with incredible speed to eliminate lag time for even better gaming, TV streaming, video conferencing and beyond.
100% Fiber-to-the-Home Network
A 100% Fiber-to-the-Home network provides a dedicated connection straight to your home that doesn't slow down when the neighbors are online. You wouldn't share your neighbor's toothbrush—why be constrained by the same Internet pipe?
Symmetrical Speeds
Ultra-fast symmetrical speeds are only available with Fiber. This means you'll have the same blazing-fast download and upload speeds, increasing the quality of your connection.  No more choppy Zoom calls.
Increased Property Value
Studies show that Fiber availability can increase a home's value by more than 3%.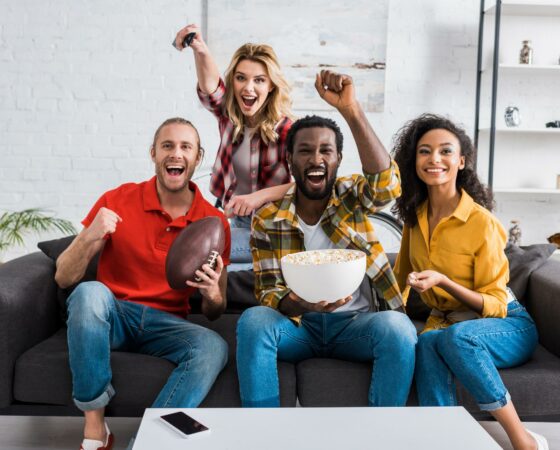 Buffering and lagging causing you to miss the winning touchdown or that TV show cliffhanger? 100% Fiber networks provide a robust, reliable connection for a more enjoyable TV experience. Plus, Fiber provides enough speed and bandwidth to handle many devices using the same connection at the same time. So, you can still enjoy movie night even while your kids are using their devices to stream and game.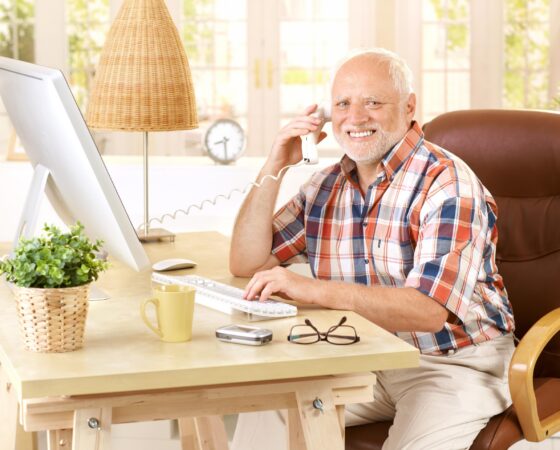 For homeowners, Fiber-Powered Phone provides reliable calling, enhanced call quality and a range of additional features that cable or DSL can't deliver. And for businesses, Fiber enables Hosted VoIP (Voice over Internet Protocol) solutions that deliver seamless communications—at a fraction of the cost of traditional phone lines.