Giving Back to Our Communities
Since 1895 when our company began, we've been committed to serving our community. Whether we're deploying innovative telecommunications services or donating our time to local organizations, giving back is in our DNA.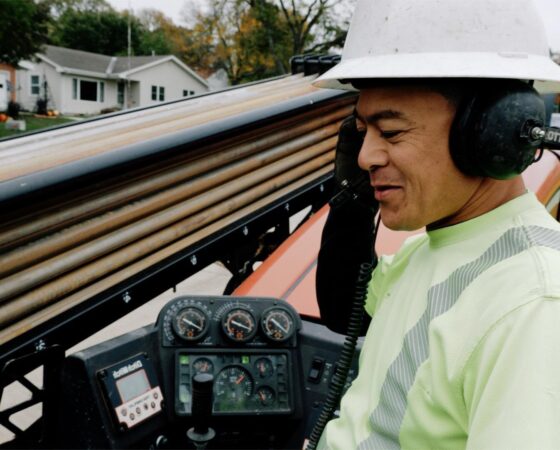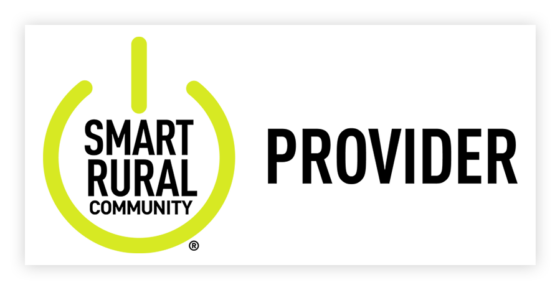 We Invest in Our Communities
At CL Tel, we invest in the communities we call home: Clear Lake, Ventura, Mason City and the surrounding rural areas. And we take pride in being able to offer our time and our resources to our neighbors, friends and family.
We know that the future of North Iowa is dependent upon critical telecommunications services that power our homes, schools, local businesses and organizations. So, we continually invest to improve our communities' infrastructure and Internet access. We're proud to provide Internet that is as fast as (or faster than) what is available in major metropolitan areas, so we can all "compete globally and live the good life locally."
The communities of Clear Lake and Ventura are now 100% Fiber-to-the-Home communities and are recognized by the NTCA – The Rural Broadband Association as Smart Rural Communities.
Helping North Iowa Grow
As members of this community ourselves, we want to do our part to ensure North Iowa is a great place to call home for years to come. That's why we offer both manpower and financial resources to various community anchor institutions, campaigns and projects each year. We currently provide free high-speed Fiber Internet to the Clear Lake and Ventura public libraries, as well as discounted Internet to schools and the One Vision General Store.
Over the years, we have supported the capital campaigns and ongoing operational support needs of numerous local and regional organizations and services.
Some of those include:
Services Available to Our Community
CL Tel's Community Channel
Our Community Channel is offered on Channel 1 on CL Tel TV.
You'll learn what's happening in the local area, including community, school and public events. And if you're a non-profit organization, you can advertise your event for free.
Have an event? Call our office or email your information to cltel@cltel.com.
TTY Equipment
CL Tel allows the free usage of a TTY (TeleTYpewriter) for one-time calls in our business office located at 107 N 4th Street.
Reserve the equipment in advance by calling our office at 641-357-2111.
Webcams
View lake activities near the downtown sea wall as well as trumpeter swans and other outdoor action from the comfort of your home.
Tune to CL Tel TV Channel 2 for the Lake View Cam and Channel 600 for the Outdoor Classroom Cam located at Clear Creek Elementary School.
Or view live streams here.
Call Center
Free of charge, your non-profit organization can utilize CL Tel's call center to make local calls to fundraise, conduct surveys and contact members.
Clear Lake City Park Hotspot
Did you know that Clear Lake City Park is a Wi-Fi hotspot? CL Tel Internet customers can enjoy free Wi-Fi service around the park. Simply use your @cltel.net email and password to log in.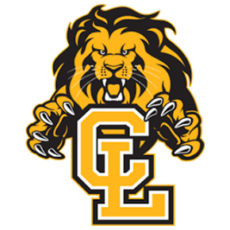 They just are a constant promoter of this community and anything that the community needs.  Whether it be families or businesses, they're there to help.  They are a huge partnership for this community.