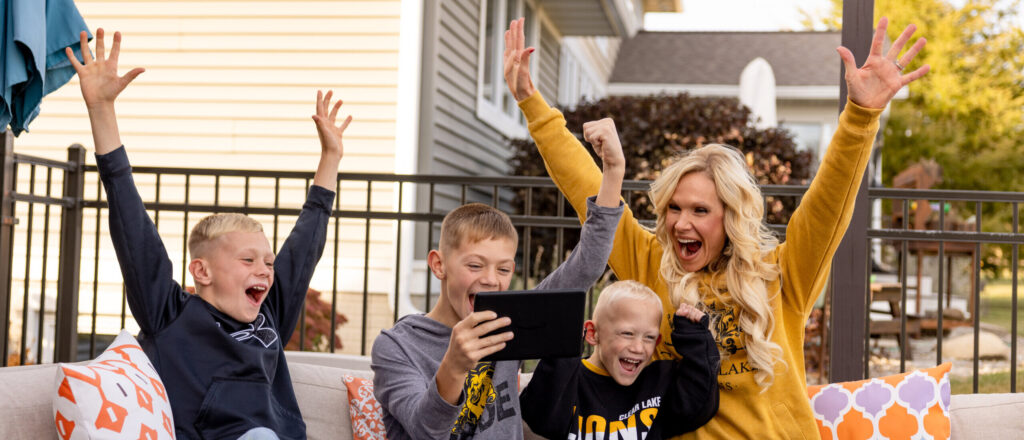 Fiber Internet Gives You the Speed You Need
With symmetrical speeds as fast as 1 Gbps, we have a Fiber Internet connection to fit your lifestyle and needs. Whether you're gaming, watching your favorite TV shows or working from home, CL Tel has you covered with no data caps or usage charges.
Way Faster Speeds
Ultra-fast symmetrical speeds up to 1 Gig download and 1 Gig upload. It's all the speed you need and then some.
Wi-Fi Included
Whole-home, mesh Wi-Fi that automatically fine-tunes itself for the best performance. Plus, an easy-to-use mobile app gives you complete control.
No Data-Caps
Maximize your ultra-fast Internet – don't be punished for using it.
More Reliable Connection
Our 100% Fiber-to-the-Home network is also 100% underground, protected from the elements.
No Tricky Pricing
No built-in annual Internet rate increases hidden in the fine print.
Trusted 24/7 Professional Support
We're North Iowans, too. Your satisfaction is our top priority.
"Best internet in North Iowa. Never once have I had an issue."
Explore Our Plans
We make it easy to choose the right plan to fit your home's needs. Whether you're powering 4 devices or 50, we've got a plan for you.
Plus all plans include: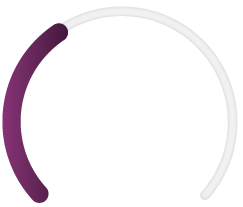 4-6 Devices
Fast
$

69

.

95
+ plus taxes and fees
4-6 connected devices
Streaming video and music
Downloading Photos
Surfing the web
Basic Internet Activities
Popular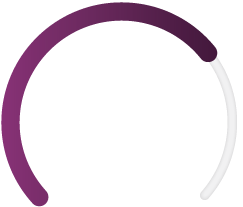 7-12 Devices
Really Fast
$

79

.

95
+ plus taxes and fees
7-12 connected devices
Multi-device HD streaming
Working or learning from home
Video conferencing
Downloading movies and shows
Uploading large files
Moderate to heavy Internet usage
Great for a small family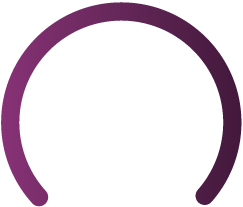 1Gig/1Gig
13+ Devices
Ridiculously Fast
$

99

.

95
+ plus taxes and fees
13+ connected devices
Connecting everything in your house, all the time
Serious gaming
Achieving a truly connected, "smart" home
Heavy Internet usage
Plus everything you can do with 500 /500 Mbps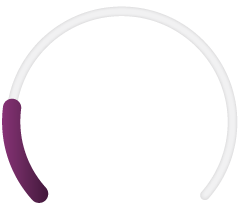 1-3 Devices
Need just enough Internet to browse the web or check your email? Our Just the Basics plan is a great choice.
Not sure which Internet plan is best for you and your family? Take our Internet Speed Quiz to find out!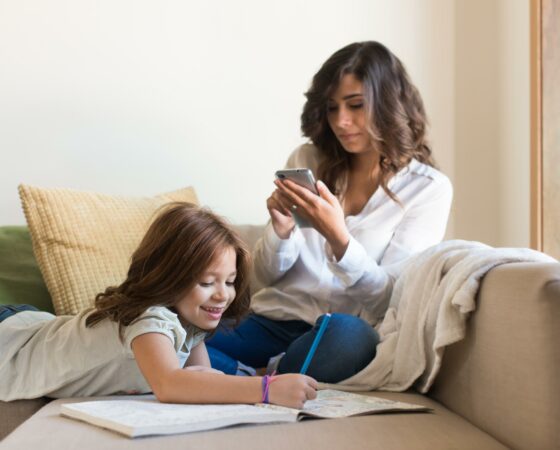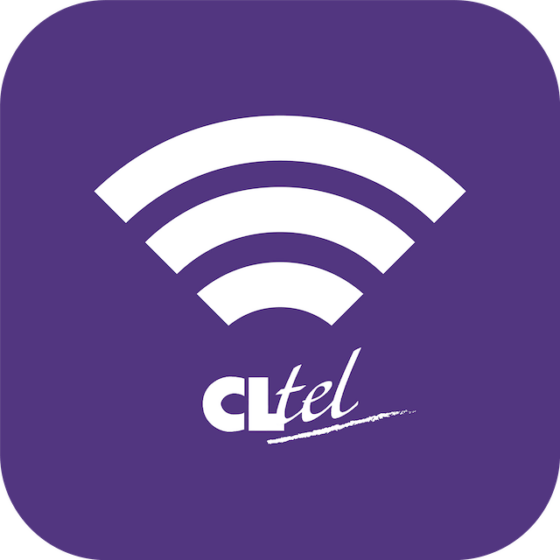 Control Your Wi-Fi From Your Smartphone
Quickly and easily change your Wi-Fi network name and password, add a guest network, run speed tests, enable parental controls and more with the CL Tel Wi-Fi mobile app.
Want to take your protection to the next level? Add our Experience & Protection+ service to set Internet downtime periods for devices and filter content based on age and preferences. Plus, you'll gain virus and intrusion blocking at the router level.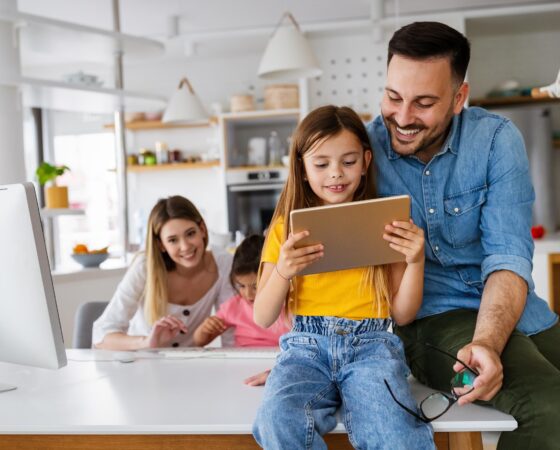 We include our Ultimate Wi-Fi service with all of our Fast Fiber packages for free, regardless of speed plan. Through this service, we perform an in-home consultation to eliminate Wi-Fi dead spots and drops in service.
We also provide 24/7 support and free repair and replacement. Plus, our Ultimate Wi-Fi routers automatically fine-tune themselves in the background, giving you the best signal strength at all times.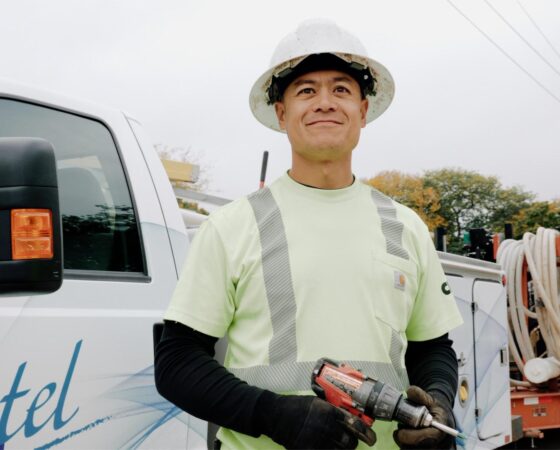 Our 100% underground Fiber-to-the-Home network delivers the fastest speeds available with reliability you can trust. You can expect your connection to deliver, regardless of the weather or increases in network traffic. When speed and reliability matter most, there's no better option than Fiber.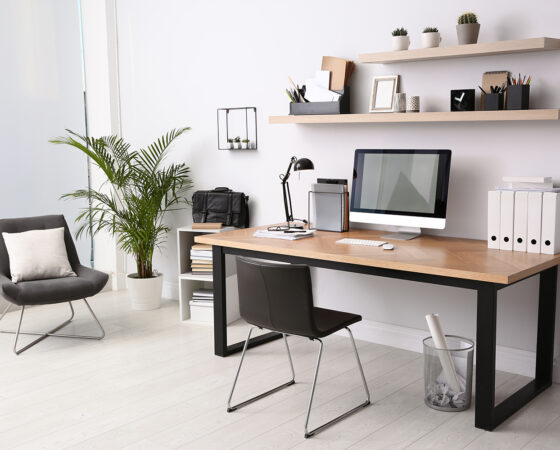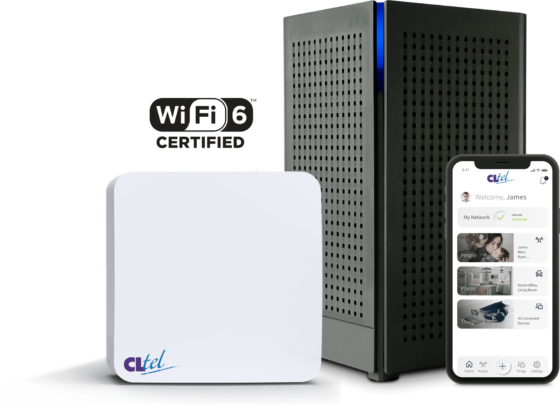 Our home Internet equipment features the latest technology such as Wi-Fi 6 and whole-home mesh capability. Our GigaSpire routers deliver commercial-grade signal strength for your home, and if needed, our GigaMesh devices ensure every nook and cranny is covered in Wi-Fi.
Lifeline, ACP & Relay Iowa
Lifeline and the Affordable Connectivity Program (ACP) are federal assistance programs that provide a monthly discount on telecommunications services to qualifying low-income families. Relay Iowa provides the communication tools that individuals with hearing or speech disabilities need to connect with others. Learn more about these services to see if you qualify.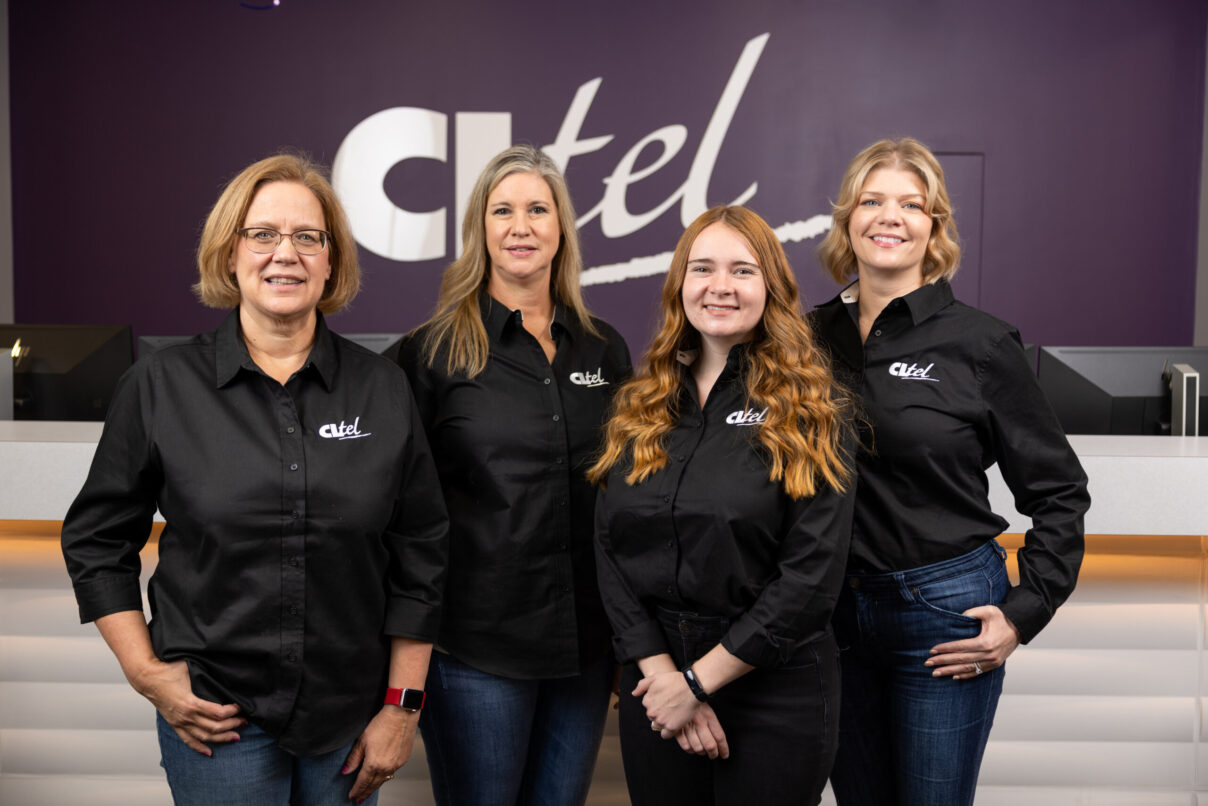 Get Help with Your Internet
Need help troubleshooting? Want to learn more about using your connection? We can help. Visit our Help Center to learn more about your Internet service.