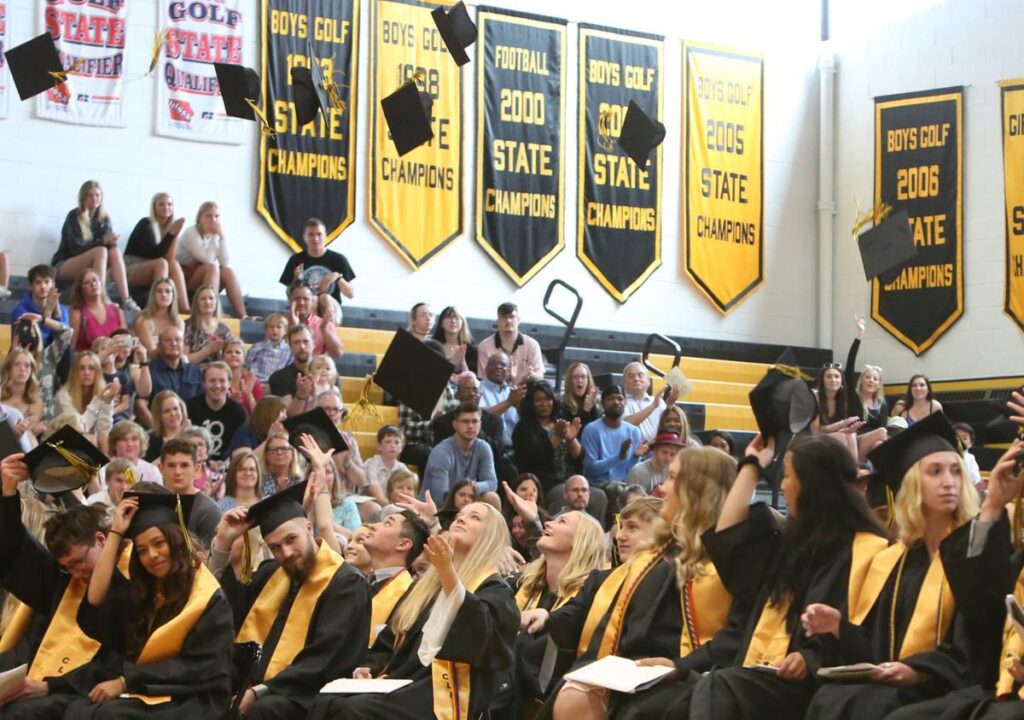 Donations, Scholarships & Grants
At CL Tel, we're proud to support local students in advancing their education and non-profit organizations in furthering their missions. Each year, we provide donations, scholarships and grants to do just that.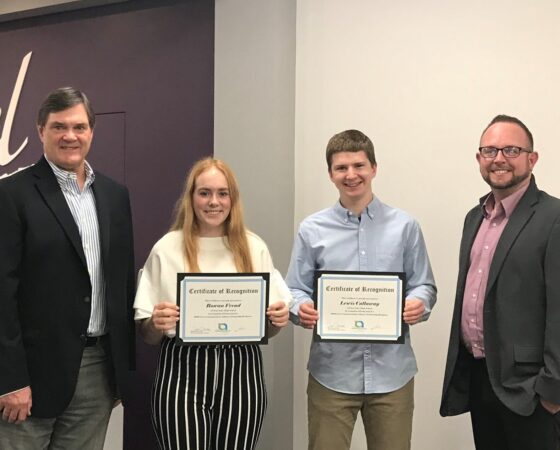 Setting Students Up for Success
Since 2003, we've partnered with the Clear Lake High School as well as state and national telecommunications organizations to offer scholarship opportunities to students in our service areas. In those 18+ years, many students have received the extra finances they need to become successful Americans, ready to serve North Iowa and beyond.
Charity Grants & Non-Profit Fundraising
Non-Profit Fundraising
CL Tel also supports numerous non-profits who seek funding for public events each year. We welcome all local non-profit organizations to submit an application for review. Contact us for more information.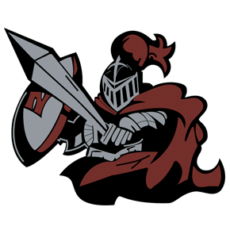 We are delighted with the partnership we have with CL Tel and would recommend their services to any that ask.